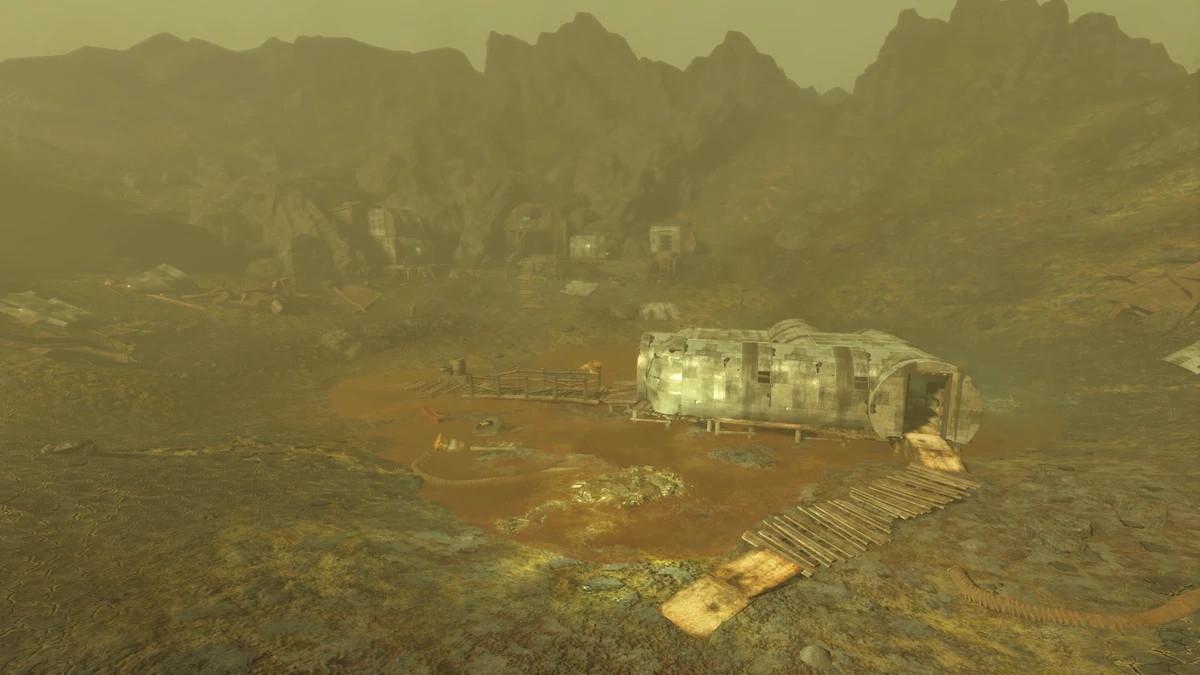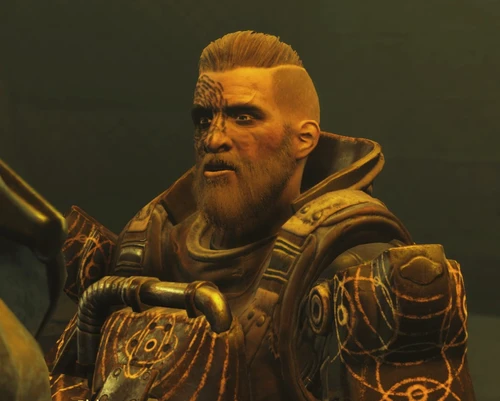 Module - Children of Atom CBBE
Let those who dwell here in His favored land attend now to the words of the Prophet of Atom. Come forth and drink the waters of the Glow!
goddessxthemis
Last updated:
|
Published:
Description
This is the first in a series of planned Faction Modules. I always intended to build this Collection around the classic mod South of the Sea, but Praise be to Atom! The original mod has been rebuilt by haplessAccreditation with help from 4estGimp and the team at Collective Modding Discord.
This Collection, and all my work, depends heavily on the influence of the Collective Modding team, so many thanks to them, as well as haplessAccreditation and all the mod authors.
South of the Sea may conflict with other mods that make changes to the Glowing Sea. It will definitely conflict with Desperados Overhaul (and thus Badlands 2), which removes the Sea altogether.
CALIENTE'S BEAUTIFUL BODIES ENHANCER (CBBE) IS A HARD REQUIREMENT FOR THIS MODULE.
---
(Soft) Requirements
---
Recommended specs
GPU - NVIDIA 1050Ti or better
RAM - 16 GB
CPU - 3.0 GHz / 4 Cores
---
Modules
Modules are small and specialized mod-collections that aim to be interchangeable to tweak your per-game preferences.
Also Recommended
Available Modules
---
Mods By
No mod authors found