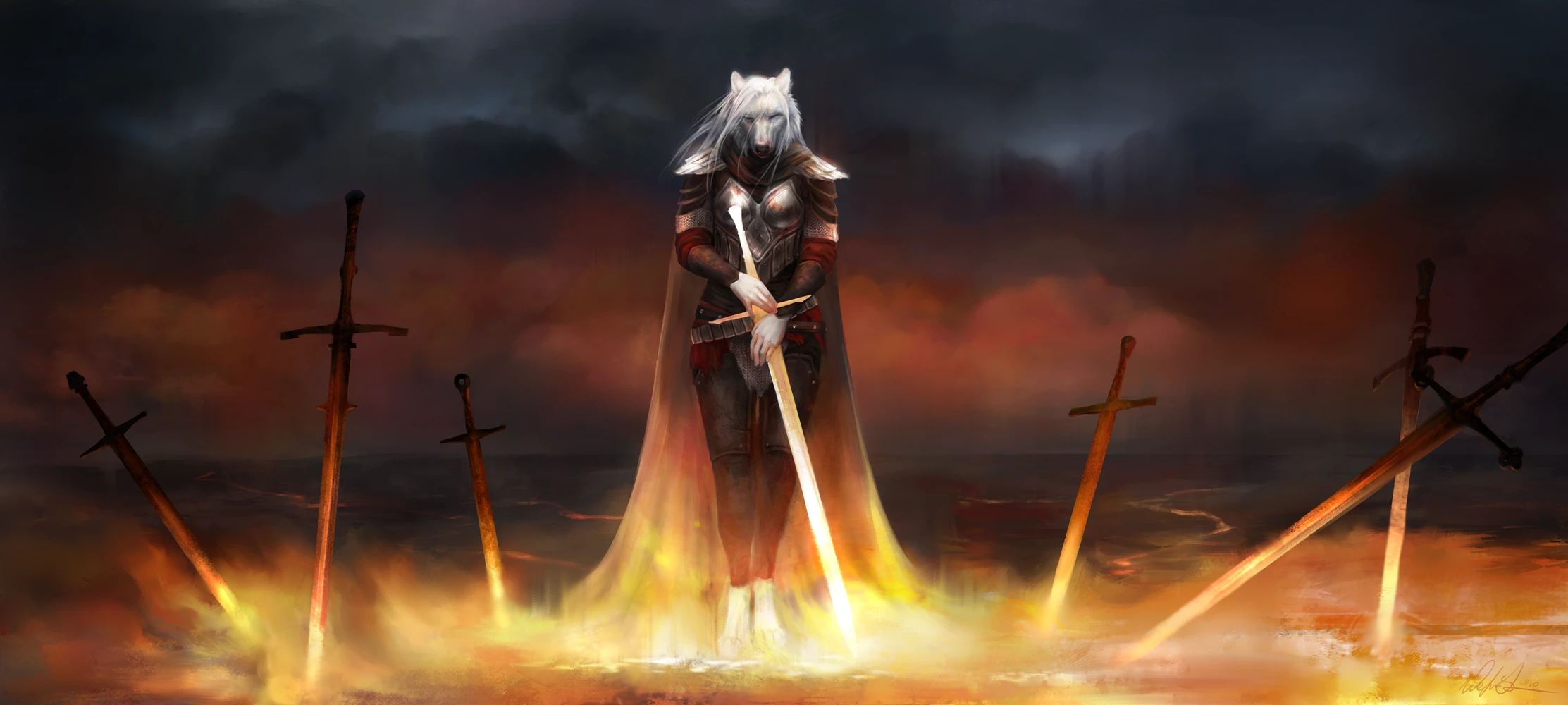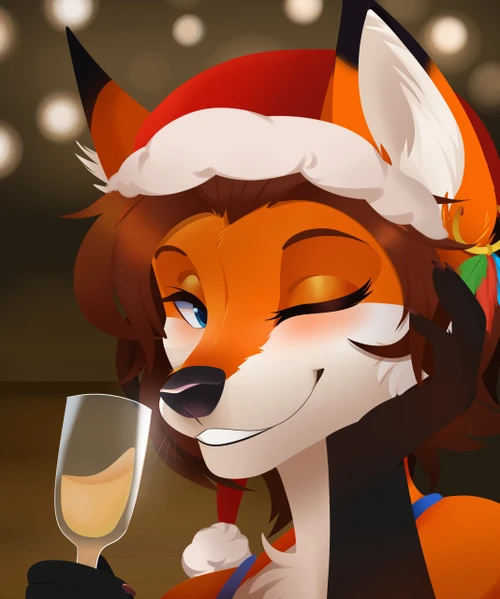 just a collection of a few star wars mods i found and installed.
GorshaPendragon
Last updated:
|
Published:
Some weapons are optional! Read the requirements of each mod so you dont crash your game. C: Or have some weird shite happen.
NOTE: DISABLING ALL THE STAR WARS MODS WILL BUG OUT THE MODELS. Loaded into a star wars save and the guns were all in pieces (literally). Only because I loaded that save by mistake. Lol.
Mods By
No mod authors found