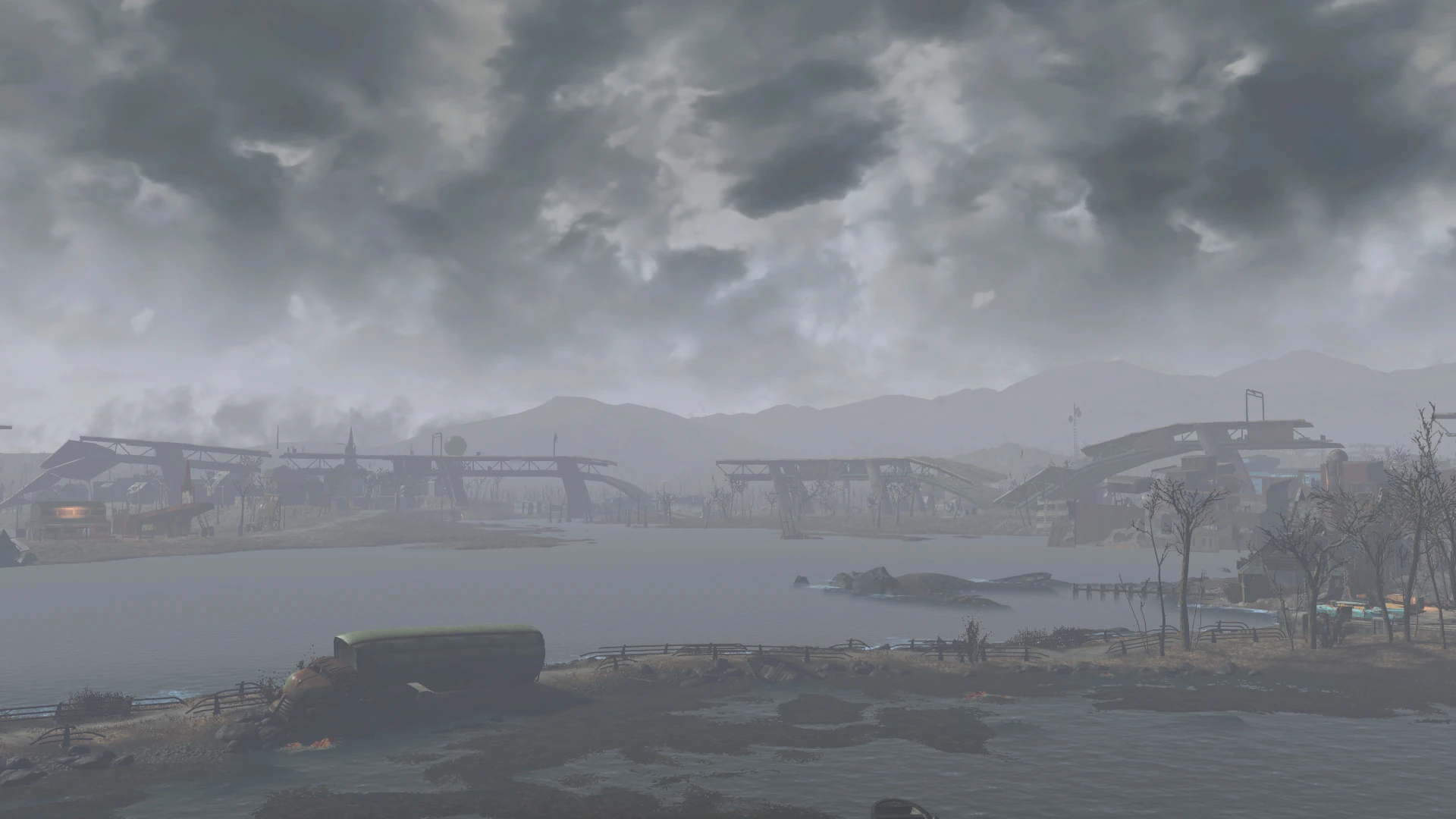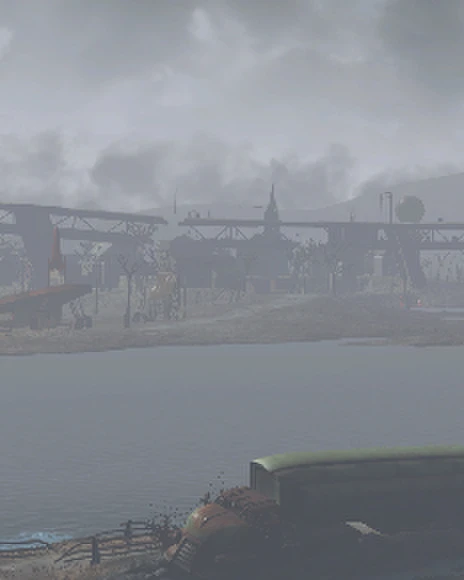 A simple collection with the Horizon overhaul mod at its core.
Greb651
Last updated:
|
Published:
Beyond the Horizon
A simple collection with the Horizon overhaul mod at its core.
---
Main features
Horizon, what Fallout 4 should have been: Overhauled gameplay focused on Survival Mode, challenging but rewarding balance, combat changes, healing changes, crafting changes, item sorting, a workshop production system, and the list goes on..
Fixes and QoL mods such as Unofficial Fallout 4 Patch, PRP Lite, Buffout 4, High FPS Physics Fix, Keep Radiants in the Commonwealth or Ownership Fixes
New locations to explore, thanks to Stumble Upon Interiors, Inside Jobs and Commonwealth Wilderness Overhaul
Varied NPCs faces and clothing with Facials for Everyone and GrilledTurkey's (TheFriedturkey and HcGxGrill) brilliant outfit mods
Overhauled factions appearance using Far West Minutemen, Gunners Revisited and Raider Overhaul
Lore-friendly weapons from talented authors: asXas, Deadpool2099, TheRizzler, Gmoi and more
Customizable, colorful and optimized UI, with the FallUI series by m8r98a4f2
Tweaked vanilla visuals with Architect Weather Addon and Texture Pack and Targeted Textures
Every mod correctly patched to follow Horizon's philosophy
And more, check out the Mods tab to discover all the mods included and the Includes mods from Panel to find all the wonderful authors that made this collection possible
---
Requirement
A clean install of a legal copy of Fallout 4 and all its DLCs (except for the HD DLC)
---
Before you start
Use BethINI to setup your INIs.
Set your game difficulty to Survival.
---
Useful links
---
Compatible collections and additional mods
None. This collection is made to be used on its own and no support will be given if you choose to install other collections and/or mods alongside it.
---
Note to mod authors
Please reach out if you don't want your mod in this collection, I'll make sure to remove it as fast as possible.
Mods By
No mod authors found