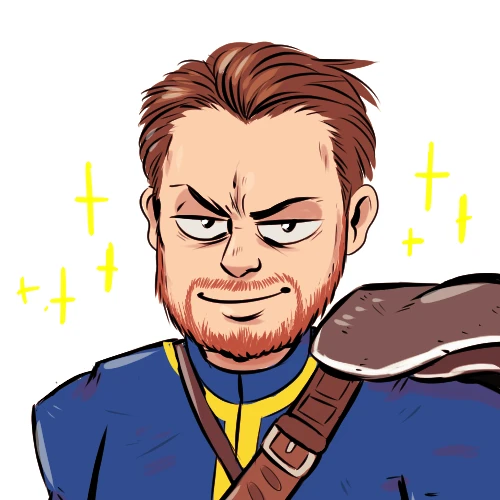 Insomnia Bob's Super Hard Horizon
The Horizon Mod, plus a pile of weapons, patches, and other tweaks designed to be the ultimate challenge. Recommend you play Horizon on Survival, with the Desolation option enabled.
Revisions

5

Last updated

1 month ago

Created

Jul 03, 2022

Downloads

55
Description
I compiled a collection of mods, centered around the Horizon mod, meant to increase the game's difficulty, while still being balanced and fun.
This was put together for my regular Twitch playthrough: http://www.twitch.tv/insomniabob
---
Main features
The Horizon Mod, plus a large list of weapons patched to fit into said mod. Plus Elianora's Armor (with Horizon patch), a Survival Needs HUD mod, plenty of weapons and armors from CROSS, and even some Settler tweaks.
More will be added to the collection as I continue to stream this over on twitch.tv/insomniabob, as long as it's stable.
---
Before you start
Review the Horizon mod's readme, it changes a LOT of how the game plays, and brings in more in line with the difficulty of Fallout 1. This will require a brand new save file. It changes WAY too much to be useful on your existing saves.
Requirements All DLCs.
Best practices
Recommend you install this on a clean install of FO4. I have no idea what mods might break this, but considering how much is changed with this collection, it's more likely than not. Add additional mods at your own risk.
---
Recommended specs
-I play this mod on a GeForce 3080. I don't know if you'll need anything that serious, but your mileage may vary.
---
Compatible collections
Anything that adds new weapons or armor to the game is likely to at the very least mess with game balance, so I don't recommend it.
Horizon changes pretty much everything in Fallout, so any mods that don't have a Horizon patch are suspect.
Purely visual mods, such as texture packs, should be fine.