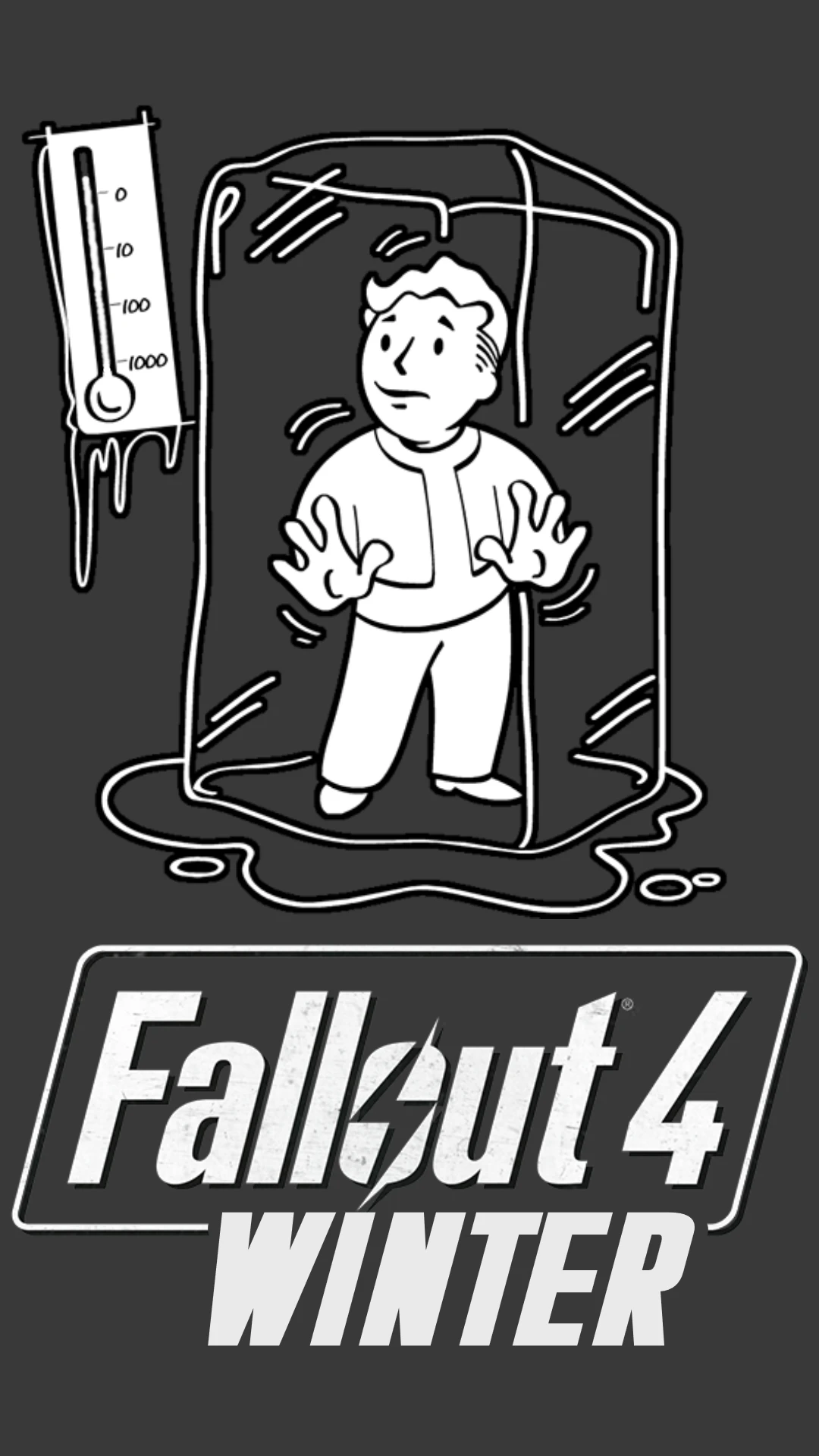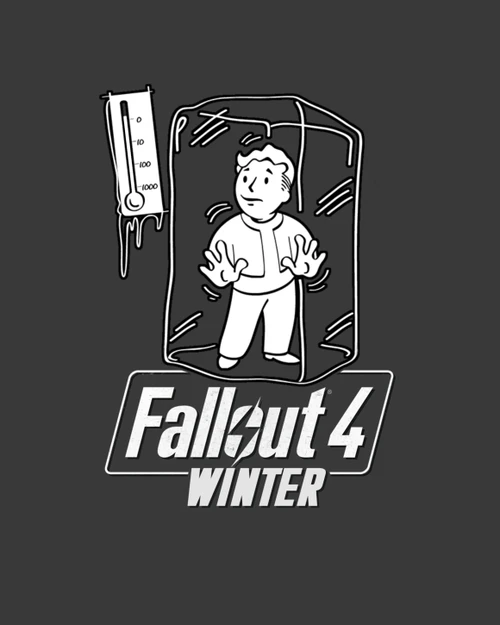 A collection of modifications that will satisfy those who were so tired of patrolling the Mojave!

Commove
Last updated
|
Published:
Description
Complete visual overhaul of The Commonwealth that changes the atmosphere dramatically by covering everything with layers of snow and ice, adding that grim winter weather and introducing new game mechanics for an immersive experience in a cold and harsh environment.
This collection does not add any locations, NPC's or quests, it's purpose is to change how the game is perceived and become a base for your winter playthrough not touching other aspects of the game except for the visuals and immersion according to the new climate.
---
Before you start make sure these mods are installed.
Modifications listed below are not only required for the the most items in this collection, but also allow you to tweak certain aspects of the collection to your liking.
---
Tested on:
NVIDIA GeForce GTX 850M
12GB DDR3 RAM
Intel Core i5 4210H
No significant drop in performance was noticed.
Includes mods from
8 authors
No mod authors found