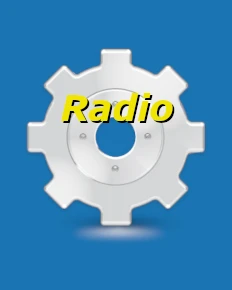 Revisions

1

Last updated

2 weeks ago

Created

Mar 25, 2022

Downloads

667
Brings several new radio stations to the commonwealth.
And Travis has a lot more songs too!
As far as I concern, they're all lore friendly, because I do not like every radio station (in RL) that is available as well.
---
Modules:
I want to ask other curators to create other modules, covering other options, for example "Module 2 - Enviornment: Vivid" or "Module 3 - Fusion Girl"
Modules should be kept as small as possible (Mod & Size wise), while covering their specific "task".
Why modules you may ask? Because I belive in options and customization, which modules allow a lot better than "all in one" collections with 200 mods.
Last but not least, NSFW taged mods should be kept as their individual collections, or at least be optional within a collection. With the exception of Body-Mods like CBBE, where I belive that just because someone wants a body, does not include that they want sexy/skimpy (NSFW) clothing as well.
Designed to be used with:
Success rate
The percentage of users saying this revision is working as expected.