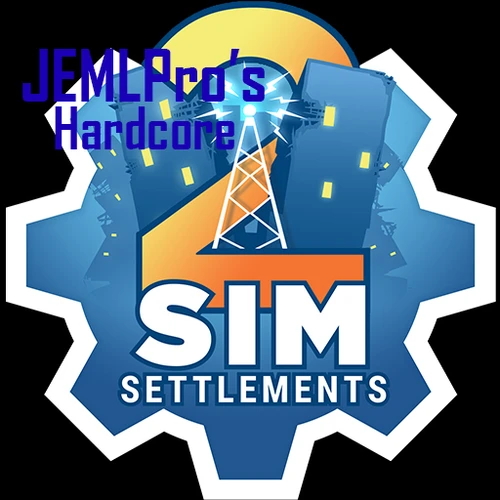 Hardcore SS2 (Unofficial) 2
This is a mix of Horizon and SS2, I added a few more mods and SS2 expansions to add story and items as well. a few QoL as well. this is my personal list and ill updated it when more stuff is released that's why its unofficial since I have no connection to SS2 or the team.
Revisions

1

Last updated

5 months ago

Created

Feb 19, 2022

Downloads

456
THIS IS NOT AN OFFICIAL LIST, I MADE THIS MYSELF AND I JUST WANT TO SHARE THE WAY I PLAY SS2! I HAVE NO CONNECTION TO THE TEAM WHATSOEVER.
ill try to make and add more to this mod to make it more hardcore and city builder with the SS2 tools, so if there is any mods out there that the community recommends that go with the theme of hardcore city builder than please let me know! so far since its a few mods the requirements are standard and it runs so far fine, if anything arises ill probably add it here at the moment.