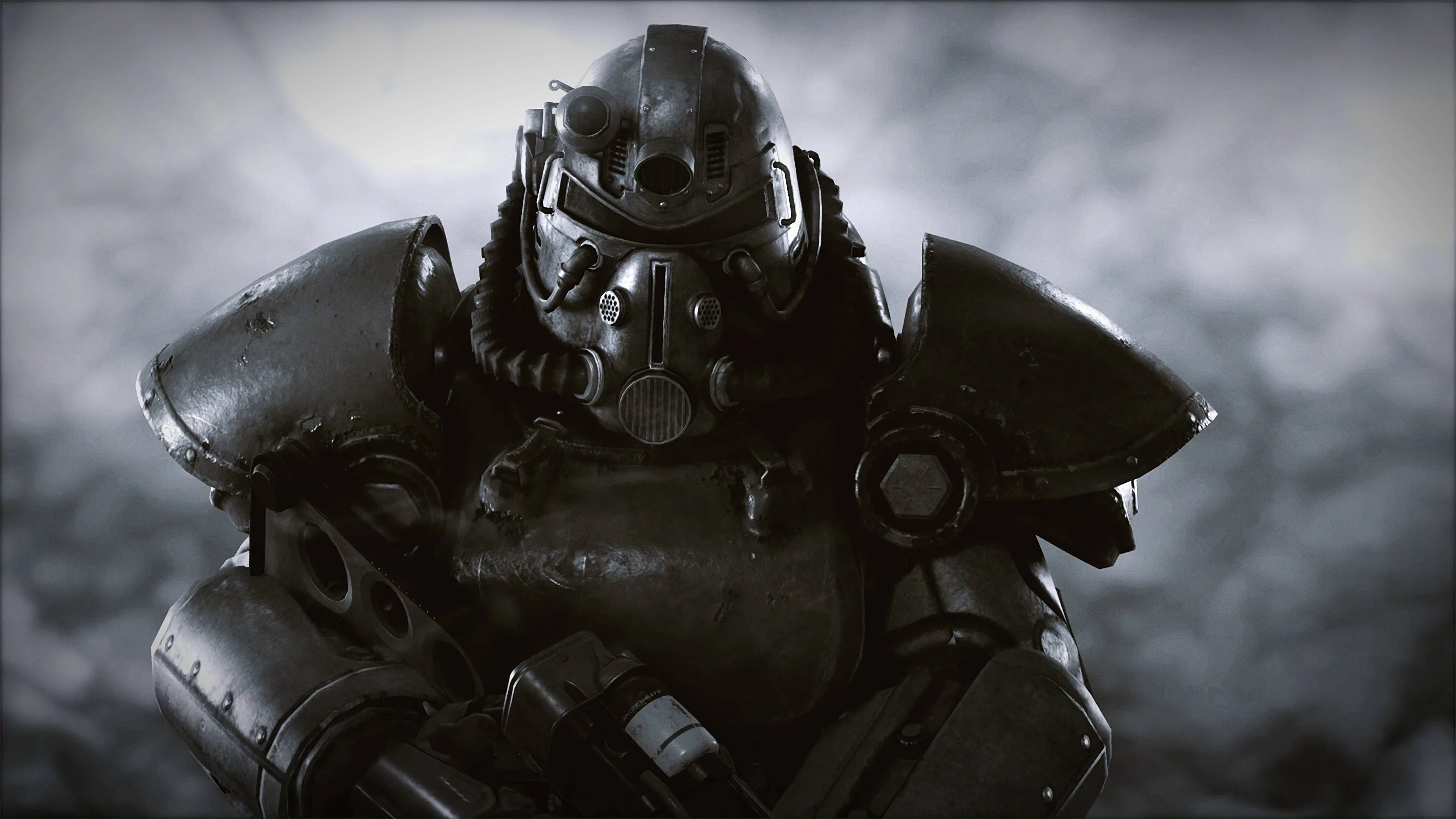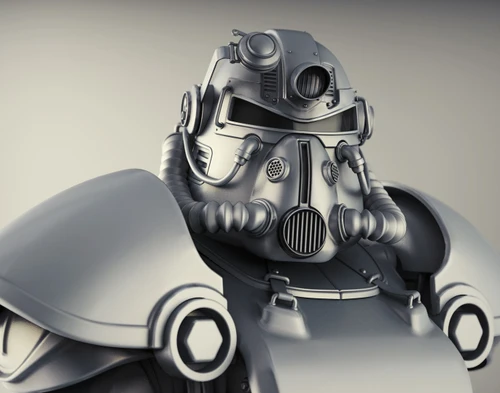 Fallout 4 Done Right Beta
This is my first collection and I will update it soon if any issues occur. Note: You may have to choose lower versions of the texture mods featured in this collection depending on your PC's Specs.

killjoy8700
Last updated:
|
Published:
Requires F4SE (Fallout 4 Script Extender)
I recommend you watch Brandy Boy's Video on running fallout 4 with 600+ mods because his video will massively help your games stability, I link to his video here: https://www.youtube.com/watch?v=285spy0lUQI
In short this Collection aims to completely overhaul Fallout 4 and improve it in nearly every way from bug fixes all the way to weapon replacers and armor there is nothing this Collection doesn't Overhaul while remaining completely lore friendly while enhancing the game to be what Fallout 4 should have been.
In the future I will add new lore friendly quest mods to expand upon the fallout story but for right now this mod only overhauls these areas listed below.
Bug Fixes
Graphical (textures and visuals)
Environment (Overhauling the world space)
Settlement additions (Both player settlements and the main settlements of the game)
Factions (Overhauling the vanilla Factions)
Armor (Adding countless new variations of gear and also retextures of vanilla armor making it more immersive)
Weapon Replacers (In the future I will add standalone weapon mods but for now this collection only replaces the god awful vanilla weapons with completely accurate and lore friendly weapons)
NPC's And Enemy's (I have included a few mods to expand enemy types and make the world feel more alive and immersive)
Miscellaneous Mods (Framework mods)
Player Home Mods (Coming Soon)
Story Expansion's (Coming Soon)
Includes mods from
144 authors
No mod authors found