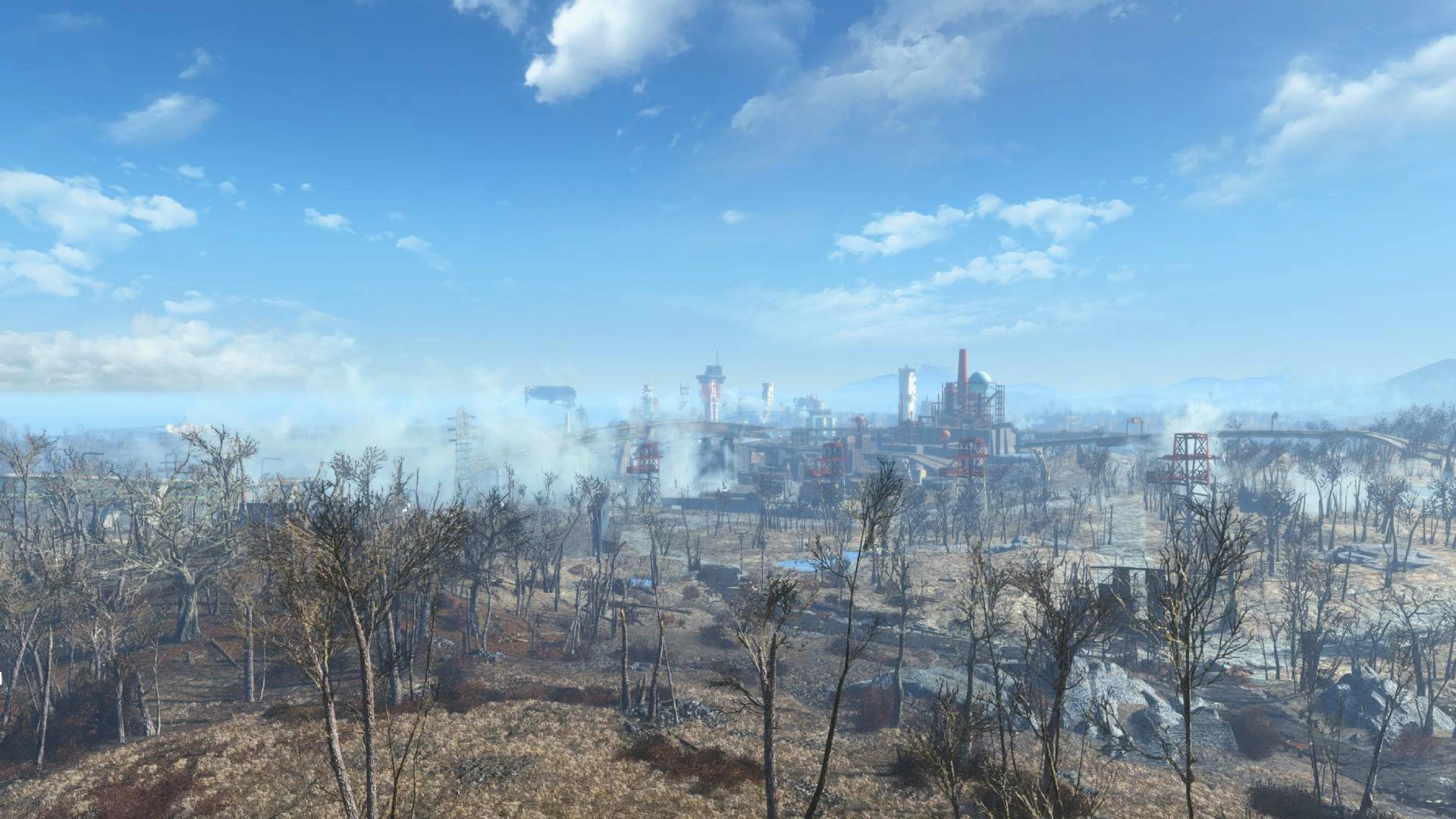 Fallout 4 S.P.E.C.I.A.L. Edition

ConnorFick
Last updated:
|
Published:
Explore the Commonwealth of Fallout 4 with all new lighting enhancements, HD textures, and quality of life features!
---
What is it?
This pack includes several mods improving the textures of Fallout 4, like character faces, weapons, armor, terrain, and clutter, without sacrificing the original feel or style of the game. Many lighting enhancements have also been included, notably with shadows, along with much needed bug fixes. All of the features you loved in the vanilla game remain intact, with some new features, like photo mode, viewing holstering weapons, and improvements to Dogmeat's functionality.
---
Requirements:
Fallout 4 Script Extender is required for some features of this pack.
Go to https://f4se.silverlock.org/ and download build: 0.6.21 (current build as of 2/26/22). Extract the contents to your Fallout 4 root folder. Launch the game through the F4SE launcher to make use of the features. To make the desktop icon for F4SE look more official, go to https://www.nexusmods.com/fallout4/mods/10080
All DLC is required for many of these mods
---
Enb: To obtain the look I intended with this pack, you should use an enb
Go to the Enbseries website for Fallout 4: http://enbdev.com/download_mod_fallout4.htm
Download the latest version
Go to downloads folder and extract
Copy "d3d11.dll" and "d3dcompiler_46e.dll" to the Fallout 4 root folder
Download Subtle ENB - Immersive Wasteland Preset from Nexus (https://www.nexusmods.com/fallout4/mods/5885?tab=description)(use the no DOF version)
Extract
Copy all contents into the root folder. Overwrite all files if the option appears
---
Done!
Now get out there and reclaim the wastes!
Mods By
No mod authors found