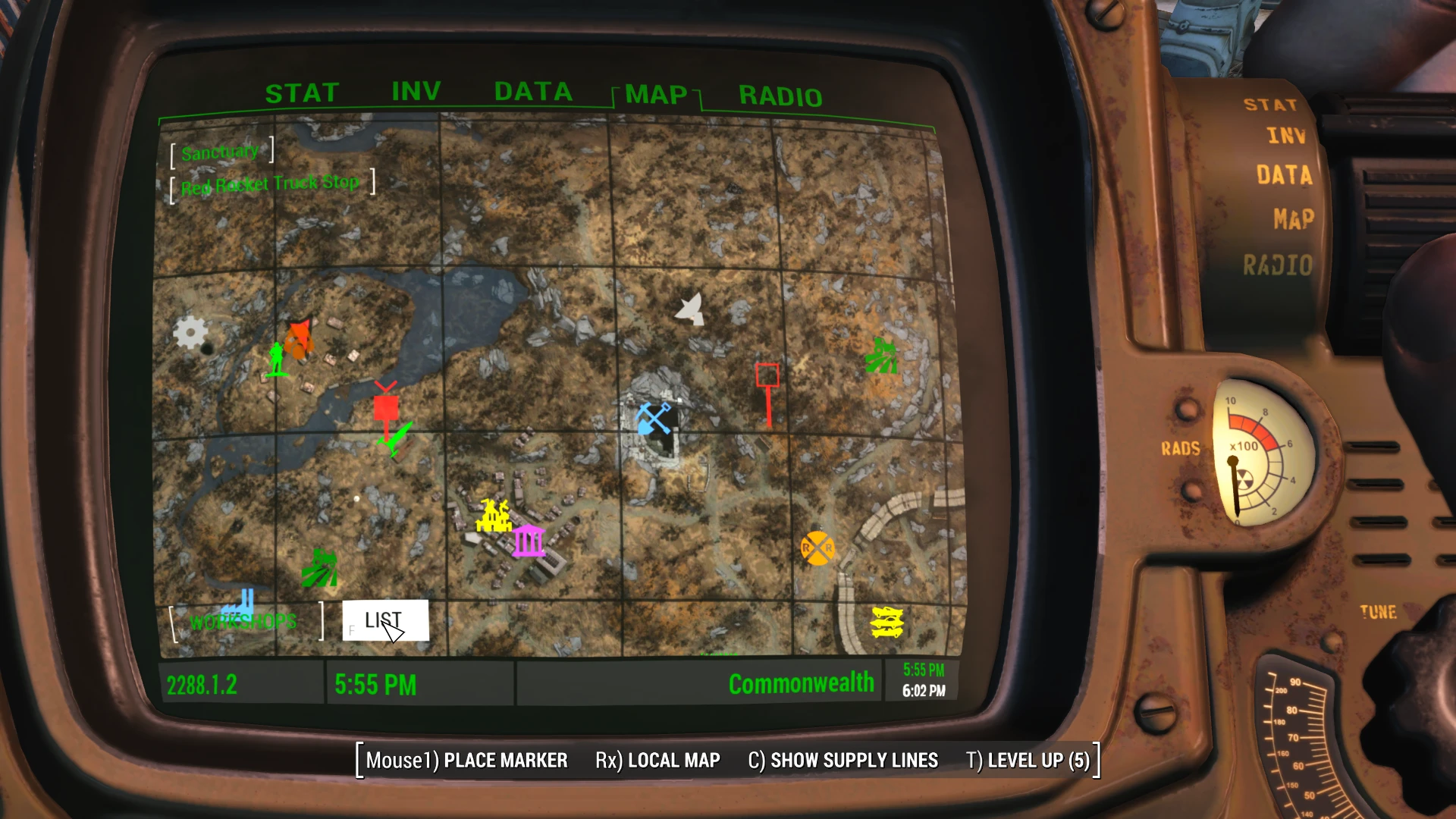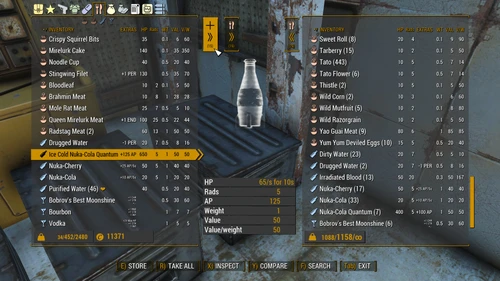 Great UI mods, allowing anything from slight improvements to UI, to complete overhaul. Includes all the mods in the FallUI series.

xehlwan
Last updated
|
Published:
Description
This is the complete collection of the FallUI series. A complete set of mods for improving and customizing your UI.
This collection is independent and compatible with almost all other mods
---
Main features
At their most basic, these mods simply tweak the UI for a slightly better experience. On the other end, you can pretty much overhaul the entire UI. Among the best features are:
Improved item sorting.
Better icons.
Better inventory management.
Improved map functionality.
Ability to disable unwanted confirmation pop-ups.
Two-color Pip-Boy for reduced eye-strain.
---
Before you start
None of the mods in this collection depend on any other mod. Avoid using other UI mods, unless required. Most are completely compatible, but some may need additional patches applied. For common mods like HUDFramework or Workshop Framework, make sure to load FallUI last.
This collection includes an INI-tweak for increased Pip-Boy resolution. If text in the Pip-Boy is hard to read, make sure this tweak is enabled.
Included Optional Mods
Terminal Color Separator is recommended if you use Inventory or Map mod and don't want Terminals in the game to lose their original color and effects.
Mod Configuration Menu is required if you want to configure any part of the UI after installing the mods.
---
Modularity
All included mods are completely modular, which means none of them require any others for basic functionality. It is still recommended to use all of them together, to get the full set of features like icons and sorting.
Includes mods from
3 authors
No mod authors found