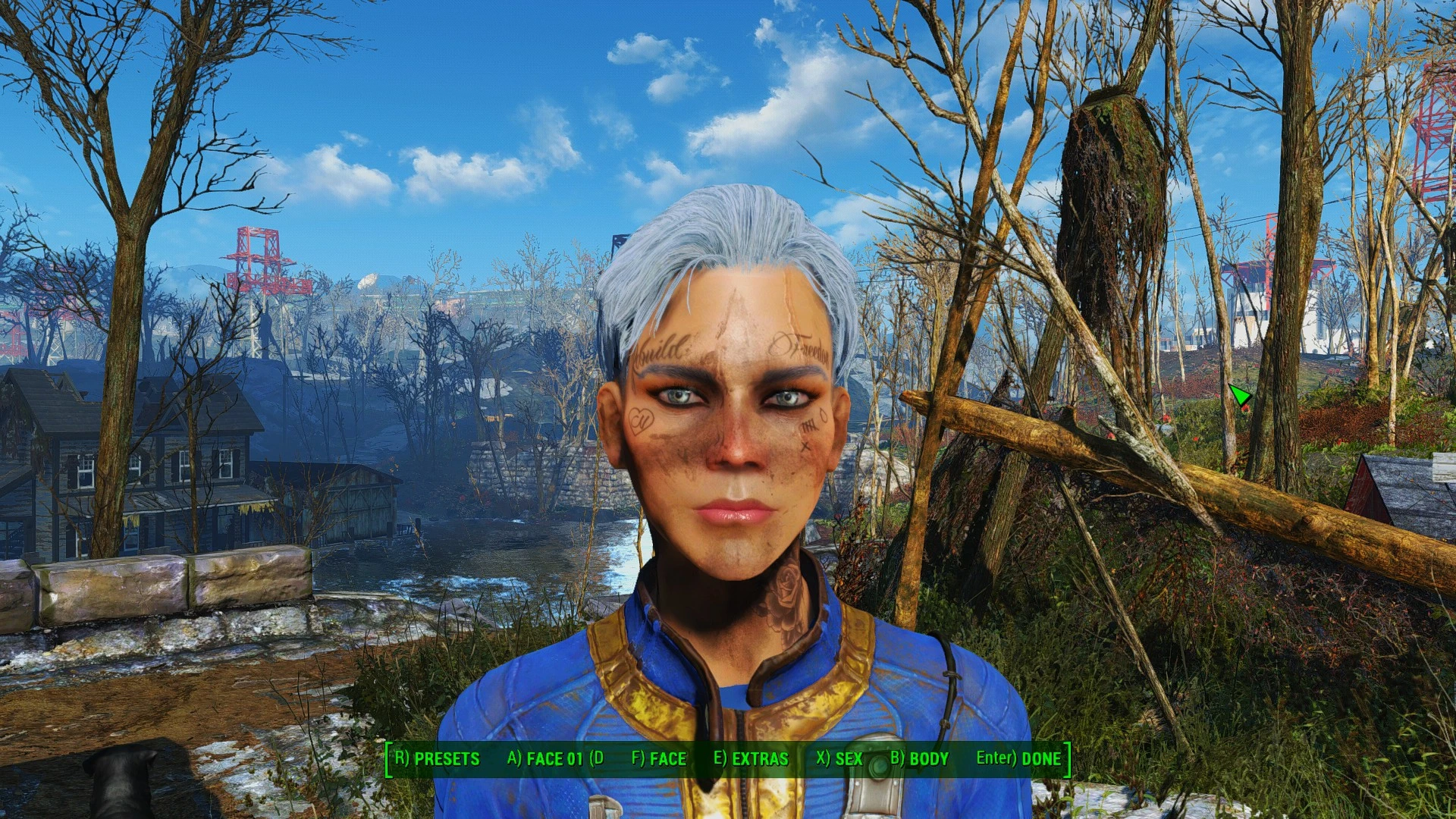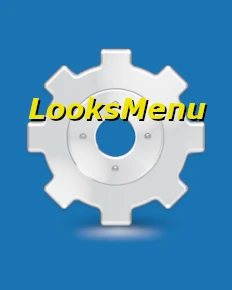 Change your looks, hair, eyes, tatoo and other things
Sephrajin
Last updated:
|
Published:
Provides alot of mods to alter and tweak your character truely yours.
If you want stuff like:
Pubic Hair
Body Tatoos
Valkyre Face
Please see the "Module 11 - LooksMenu-NSFW".
---
Download THBrows
Scroll down to download v2.0 - on the Mega.nz site, click download "Zipfile" (upper right)
Extract all, using the Windows PopMenu (right click on the zipfile)

Open "THBrows/THBrows"
Drag+Drop the file: "THBrows 2.0-50174-2-0-1614503985.7z" to the Vortex Mod-Drop-Files-Area
Install the file

Choose 1k on the upper and 512 on the lower option lists
Choose 1k on the brow textures

Download the 2 mods: misc-hairstyles and more-hairstyles-beard from this

and install them via Vortex. (one will appear as XXX in Vortex)
---
Allthough very tempting to do adjustments to the body within/during the char creation - for which one would need to press "c" to see the actual body - it is highly recomended to "create a body" in BodySlide, because pressing 'c' can cause a crash or freeze on some systems.
Please see my steam guide on how to Setup Vortex - incl BodySlide (you will find it under "Tools Mandatory)
After creating a body with BodySlide, make sure to batch build it against all clothes (if you have a male body mod, make sure to select only vanilla and female clothes ; for the male body only choose the male body entries). Also, do not forget to enable morphs so clothes are more dynamic and less stiff.
---
Valkyre Face, as it seems faces are NSFW, so please check Module 11 - LooksMenu NSFW (every face section #2, texture only)
---
Modules are small and specialized mod-collections that aim to be interchangeable to tweak your per-game preferences.
Required:
Recomended:
Available Modules
Mods By
No mod authors found