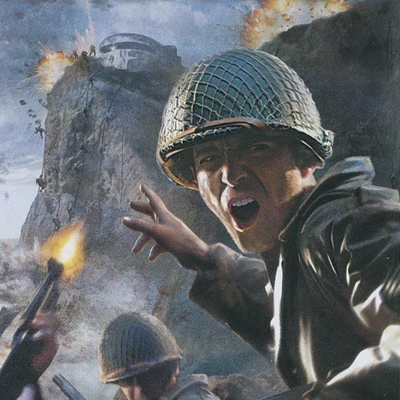 WWII Weapons
Lore-friendly WWII era weapons!
Revisions

2

Last updated

4 days ago

Created

Mar 02, 2022

Downloads

762
This weapon collection mainly revolves around WWII era weapons.
There are 31 individual weapon mods in this collection!
This pack is marked as lore friendly as WWII happened in Fallout lore.
Use revision 1 for a cut down version of the modpack to save storage.
Success rate
The percentage of users saying this revision is working as expected.