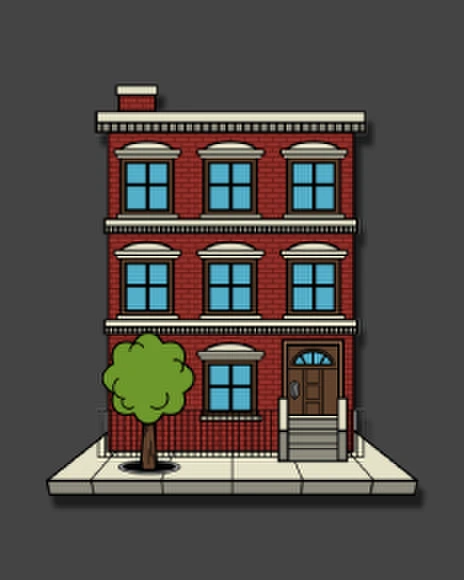 A collection of small interior settlements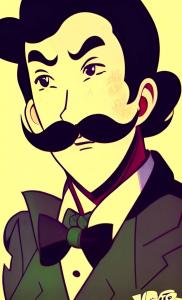 Zorkaz
Last updated:
|
Published:
Here are the lists of my current apartments. They are .esl or .esl flagged and interior only, so that they have the least impact on the game.
I will update this list from time to time.
For Barry Field Atelier you have to buy a key from Deb at Bunker Hill, the rest can be unlocked by exploring.
Features Full Settlement Mode Included
Requirements Far Harbor (Optional) for the Far Harbor Apartment
Compatibilities Since they are all interior they should work fine with everything else. However they do have updated navmesh on the outside to let NPCs wander in and out.
So should that be a problem with one of the homes you might need to change the load order.
Also compatible with NEON Flats Apartment
Includes mods from
1 author
No mod authors found