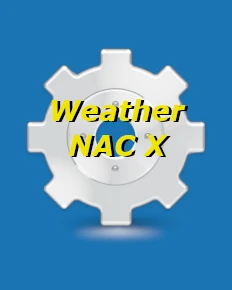 Module 04 - Weather: NAC X
ENB Lights, God Rays, Water, Rain drop killer
Sephrajin
Last updated:
|
Published:
Light reworks like HDR and godrays as well as better shaders for water.
---
Rain Splash Killer :: Some might like it, others not. Might allow for better performance (low end computers only)
Better Coastal Waves :: Requires Nuka World and Automatron DLC (Yes, this is "double" to the "Nature Module", as I did not want to force you to enable that module - not everyone wants a green commonwealth)
---
Modules are small and specialized mod-collections that aim to be interchangeable to tweak your per-game preferences.
Required:
Recomended:
Conflicts:
Module 00 - Core: F4SE ENB Poseidon
Module 04 - Weather: TrueStorm
Available Modules
Mods By
No mod authors found