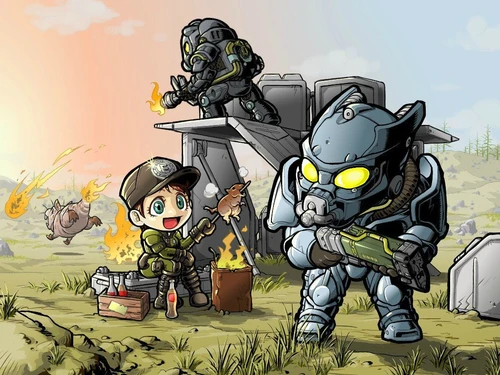 ENCLAVE
one of the many themed overhauls i plan to do down the line. wip. will have bugs so check in constantly for updates
Revisions

3

Last updated

1 month ago

Created

Feb 27, 2022

Downloads

106
this is a wip im making where your an enclave remnant that uses his resources to rebuild the wasteland and interact with the commonwealth on a positive level.
please try it out and give feedback and advice as this is going to be my learning phase. if there are any mods that compliment please recommend i will be making my own mods here and there so please give feedback on those too
Success rate
The percentage of users saying this revision is working as expected.