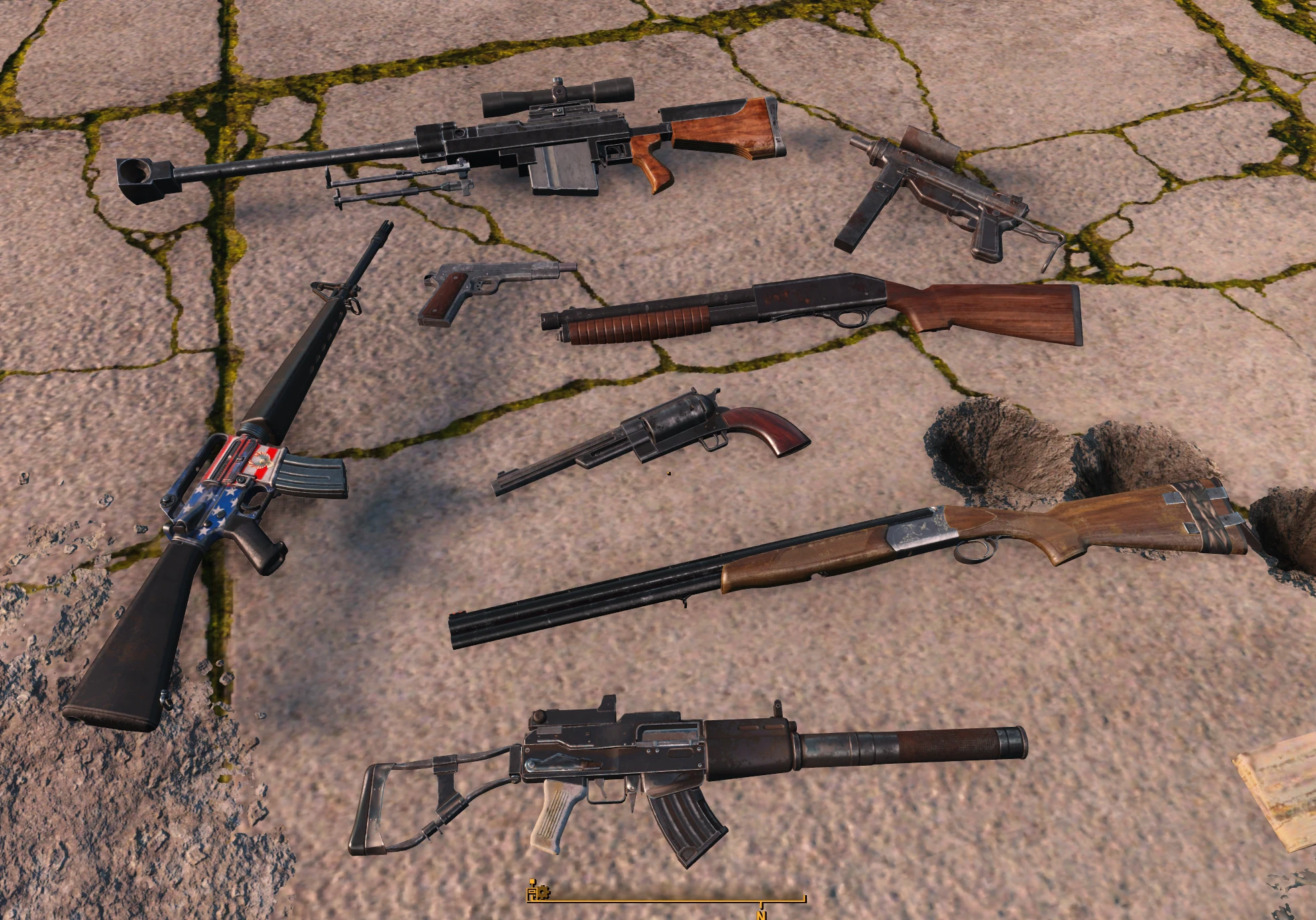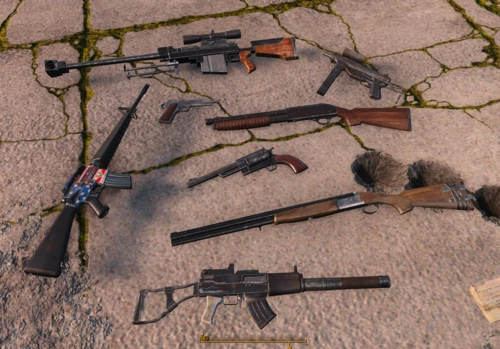 A collection of lore friendly weapons to inject more variety into the Commonwealth. All weapons are at or above vanilla quality and are fully compatible with power armor.

spacewizard17
Last updated
|
Published:
This collection adds multiple high quality and lore friendly weapon mods to your game, as well as Bullet Counted Reload and Right Handed Receivers to fix wonky animations from vanilla.
NOTE: Some included mods replace vanilla weapons (the combat rifle in particular in this version).
Patches for power armor animations are included where needed so all included weapons should work seamlessly with power armor. Other small patches may be included here and there to further enhance your experience. Most guns are added to the leveled lists.
Enjoy!
Includes mods from
12 authors
No mod authors found