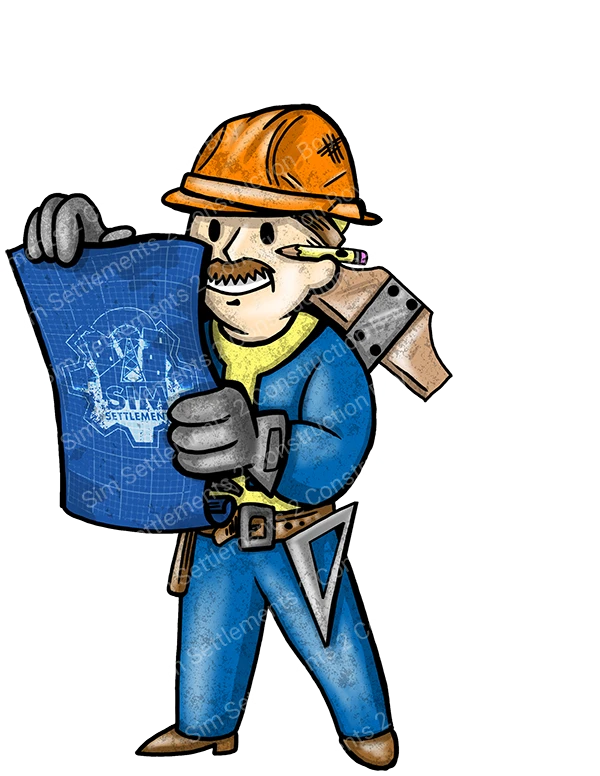 Sim Settlements 2: Builder Kit
Contains everything you should need to get started with your SS2 gameplay and the basic tools needed to start creating your own custom settlements.
Carinth01
Last updated:
|
Published:
This contains everything you need to get started with Sim Settlements 2. Along with all the basic builder tools you should require to start building and creating your own settlements that you can share with others.
Created from the Sim Settlements 2 contest Masters Competition List. *Note: If you are competing in the SS2 contests you will need to add the City Plan Contest Assistant
Mods By
No mod authors found