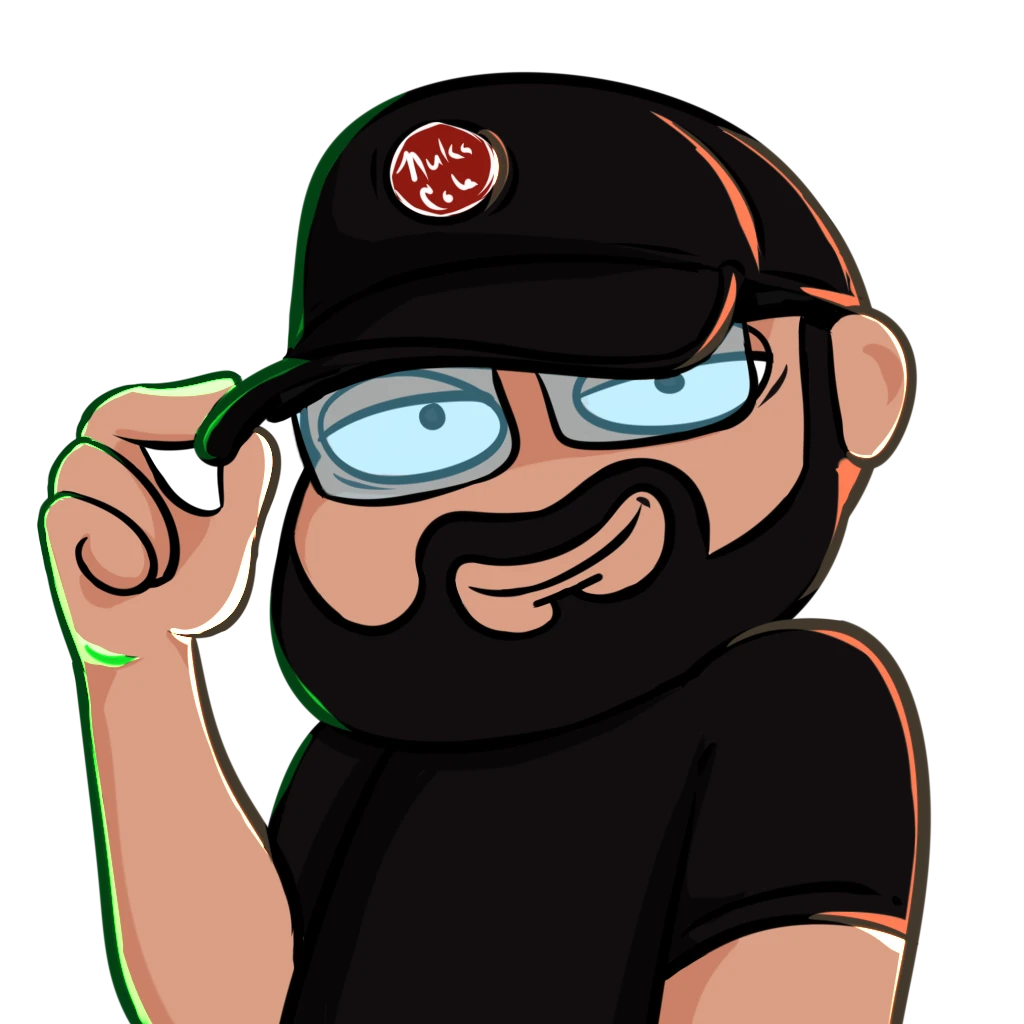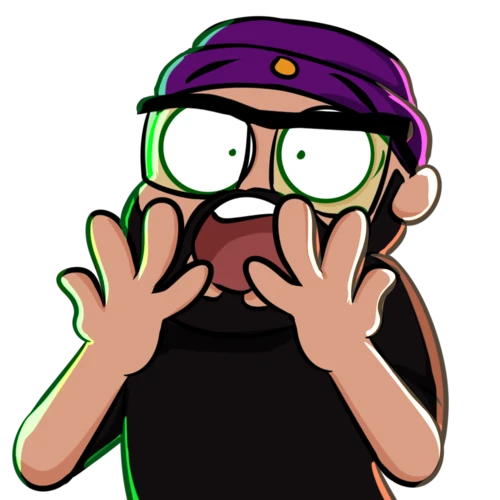 JamesAutumn's Disasterpiece Chaos
Current collection of mods for my livestreams. List is currently WIP
JamesAutumn
Last updated:
|
Published:
Description
A misc collection of mods from my current livestream Fallout 4 game. - Twitch.tv/JamesAutumn
---
Main features
A mix of Quality of Life Mods and Mods and Companion Overhauls.
---
Before you start
*Always deploy and check load orders. My First collection so i'm learning what works
Requirements
GOTY Edition or ALL DLC's for Fallout 4
Best practices
Read. The. Damn. Mod pages.
---
Recommended specs
Hardware setup suitable for this collection.
---
Compatible collections
Other collections that can be installed alongside this collection.
Mods By
No mod authors found