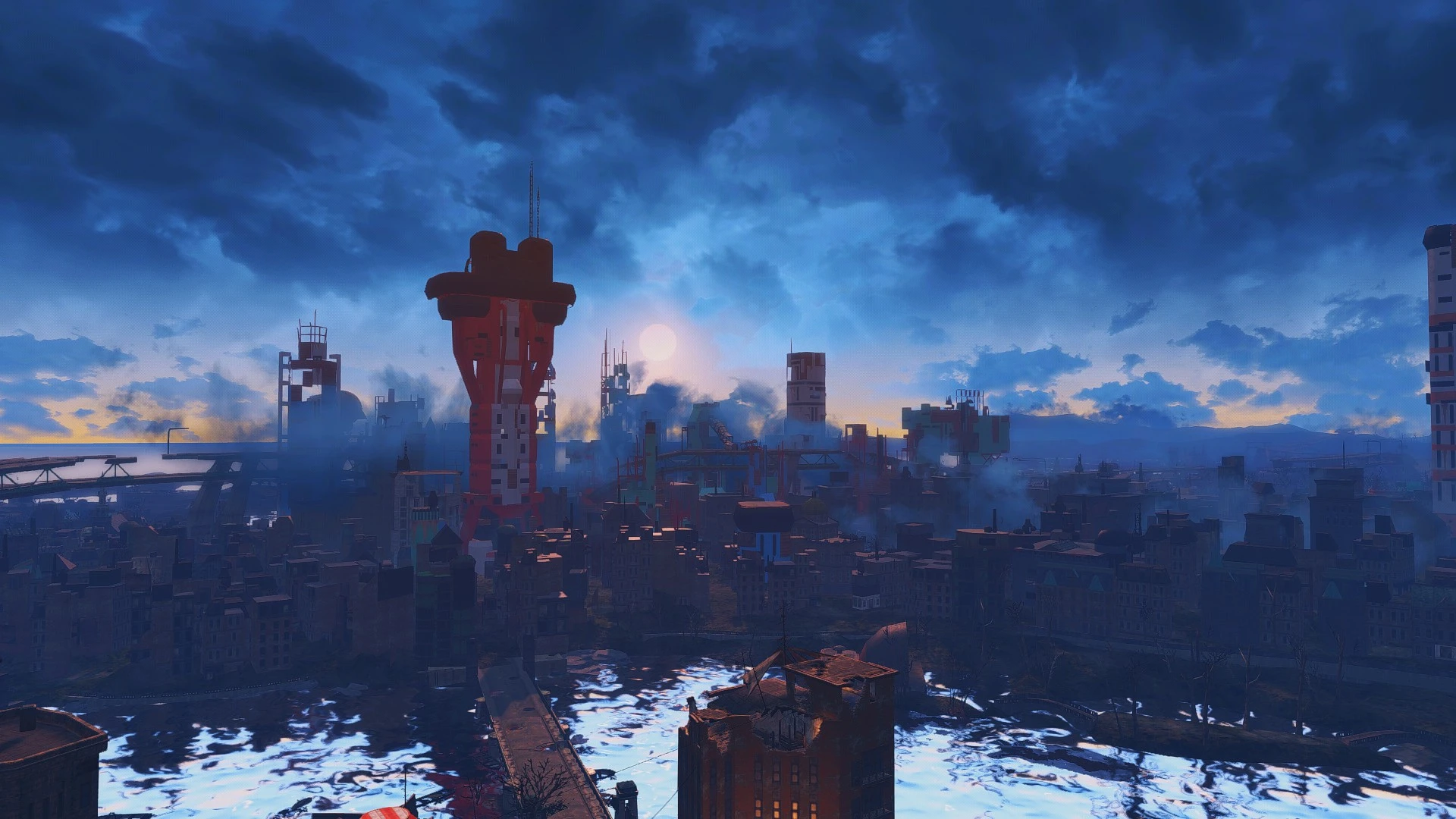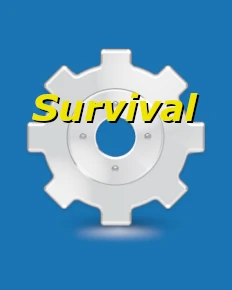 Module 15 - Survival and Difficulty
Some mods regarding survival and difficulty in Fallout 4.
Sephrajin
Last updated:
|
Published:
Camping and Terryfier Ghoul (audio/visual only) is installed by default, everything else depends on wether you can (with-)stand it or not.
---
Survial Options is a little bit cheaty, as it is (toggle-able) allowing you to save more often in a survival setting, use console and other things - thus I did not want to force this upon you.
You may add Advanced Needs 76 midgame, unless you were using Advanced Needs 2, that might break your savegame - just as removing AN76 midgame. If you dont know this mod, it allows for great fine tuning different Needs to survive the wasteland!
The Monsterous Monsters, NPC Boss Battles and NPC Level Scaling... add up to each other, so, if you enable all 3 of them, enemies are insanely more difficult (compare to vanilla), where as if you only enable one of them, they are just slightly more difficult (in comparision).
---
Modules are small and specialized mod-collections that aim to be interchangeable to tweak your per-game preferences.