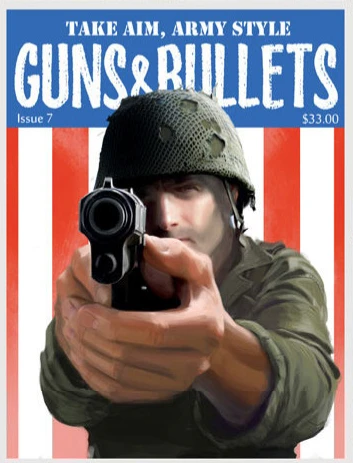 Lore and Theme Appropriate Weapons
A collection of lore appropriate weapons as well as weapons that generally fit the setting/theme of Fallout.
funniscream
Last updated:
|
Published:
A somewhat small collection of weapons which have appeared in previous Fallout titles and weapons that fit Fallout's unique style and setting. Requires Nuka-World for the Service Rifle.
Mods By
No mod authors found