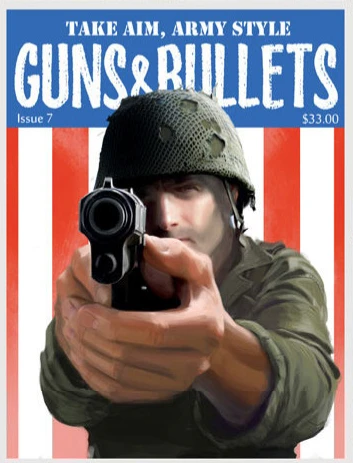 Lore and Theme Appropriate Weapons
A collection of lore appropriate weapons as well as weapons that generally fit the setting/theme of Fallout.
Revisions

1

Last updated

2 weeks ago

Created

Feb 02, 2022

Downloads

9,922
A somewhat small collection of weapons which have appeared in previous Fallout titles and weapons that fit Fallout's unique style and setting. Requires Nuka-World for the Service Rifle.