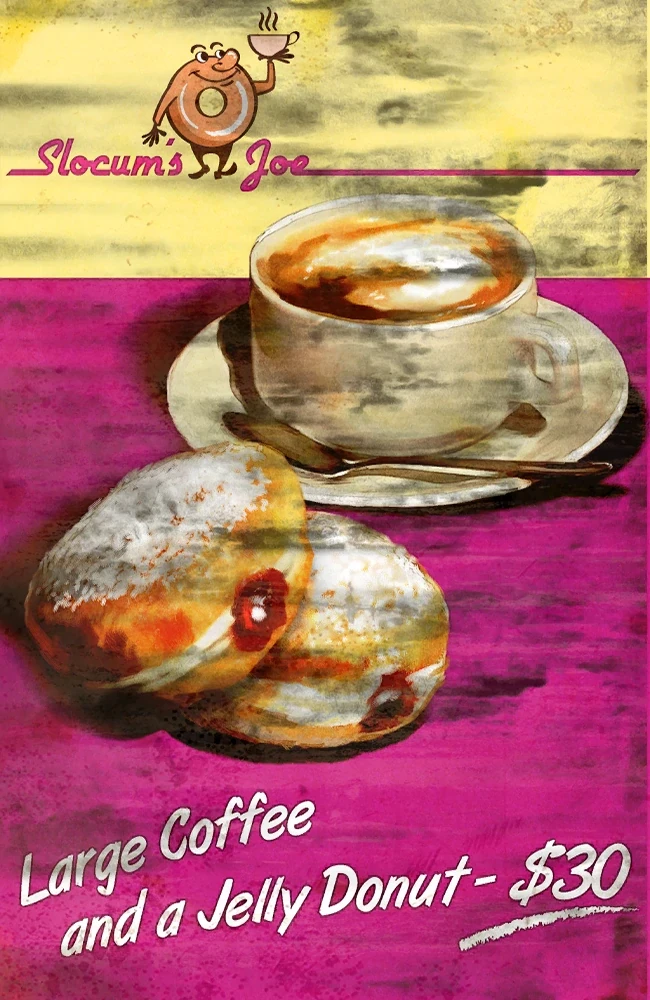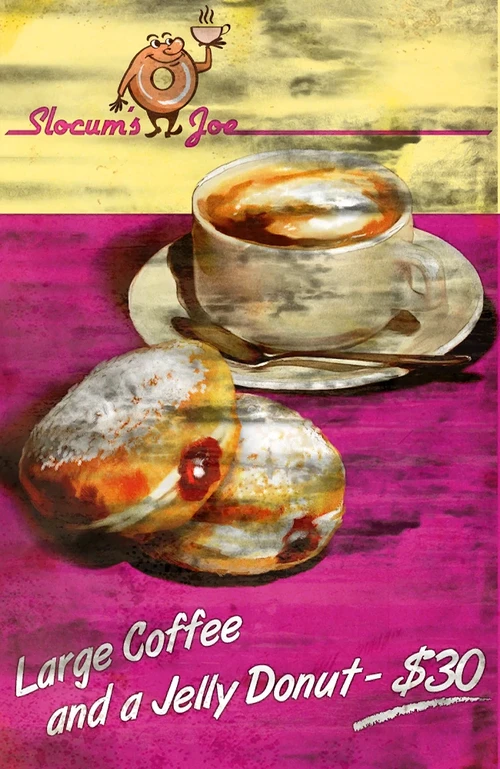 A special variety pack to get a handle on and love Fallout 4 mods again.
ngbroi
Last updated:
|
Published:
Baker's Dozen is a small collection meant to be the start of a solid foundation for Fallout 4 mods. Getting it ready for a massive amount of mods to be installed without being too burdensome.
Thirteen core mods highly recommended to be installed before anything else. They will boost your engine's performance and stability. The optional mods are included for those who want more than just bug fixes. Provided as a suggested next step to installing another collection or creating your own.
Loaded with bug fixes, compatibility patches, performance enhancers, prerequisites and more...
Grab a box for the road and enjoy your travels!
---
Required: All DLCs (excluding the HD Texture Pack)
---
Required by Buffout 4:
Microsoft Visual C++ Redistributable for Visual Studio 2019
It is also recommended by Buffout 4 that you CLEAN your plugins using FO4Edit.
---
Suggested apps for your Vortex dashboard:
BethINI -- Great replacement to the splash screen for settings and/or INI changes.
FO4Edit -- Use to clean plugins. Using the "FO4EditQuickAutoClean.exe" as the dashboard app.
LOOT -- Use to scan for what plugins need to be cleaned with FO4Edit for better optimization.
---
After enabling what you want to use in the Mods lists. Always check the Plugins list to make sure everything you wanted to use is enabled there too. Only mods enabled in the Mods list will show up in the Plugins list. Only mods enabled in the Plugins list will be loaded when you launch the game.
ALWAYS LAUNCH THE GAME USING THE Fallout 4 Script Extender (F4SE)
---
Baker's Coupon d'état: Revision 15 (10.87GB)
Baker's World: Revision 6 (46.50GB)
---
Mods By
No mod authors found