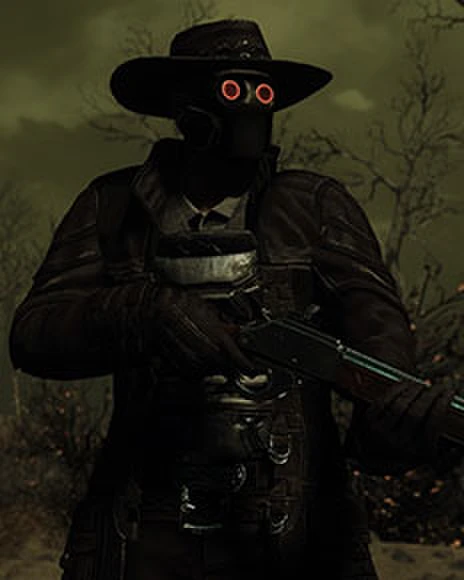 CROSS_Collection Armor_and_Weapons
A collection of Niero's most popular weapon and armor mods, to test out the Nexus' new Collections Feature
Niero
Last updated:
|
Published:
Most items added by these mods can be found in the world, either hand placed or randomly generated.
Check each mod's page for the HOW TO GET section for screenshots/descriptions on how to acquire the added items without crafting.
Every item added by this collection can be created at a chemlab.
Most the items can be customized at a Armor Bench or Weapons Bench.
There are few, if any, record overwrites of the base game, to ensure comparability.
All of these mods can be used together or separately.
Requires the Robot DLC for the Archimedes-II.
BS/OS files for CBBE are included where applicable, all the armors can work without a body mod, but it is suggested.
Mods By
No mod authors found