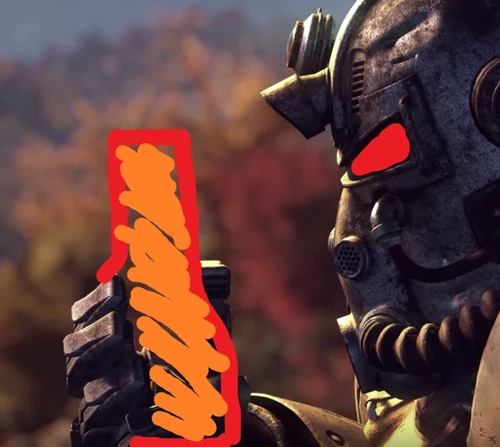 Revisions

2

Last updated

2 months ago

Created

May 03, 2022

Downloads

512
Just a testbed for trying out this collection thing. Not intended for new players or those who haven't installed mods for fallout 76 before. Let me know if there are any issues but there are no guarantees this will work. You will have to use the baka file tool and configure some of the mods that vortex doesn't install fully.
I expect some of the files to not necessarily work when installed with vortex. You will likely manually have to move some files inside the mod. This can be done by right-clicking the mod in the mods section of vortex and then selecting "open in file manager". In your file manager, you can now see the file structure of the mod you downloaded. Most of these mods are just a .ba2 file in the base mod folder. Sometimes, however, the mod with have multiple different folders included for options. You can enable these mods by selecting the files within the folder labeled with your preferred option and moving them into the base folder for the specific mod. Make sure to run the baka tool after you do this.
You may also need to manually move the .bik file in the No Startup Logo mod into the /Data/Video/ folder of your fallout 76 game directory in order to skip the startup logo. This file may also need to be renamed to a .bk2 file, but I am not sure yet.
I'm still working on making all the features actually show up in the game. Please be patient.
BakaFile tool: https://www.nexusmods.com/fallout76/mods/9