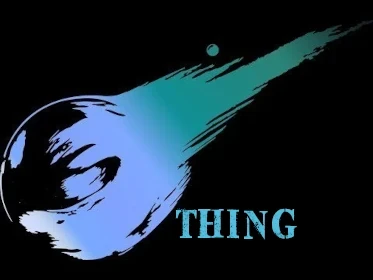 Final Fantasy VII Remake Thing

z9r
Last updated:
|
Published:
Description
⠀ To increase gameplay satisfaction by increasing difficulty slightly but in a fair way. Works well for an initial playthrough.
---
Main features
Friendly NPC AI that actually does something

Enemies that don't always target whichever character you are playing at the time

Gameplay and difficulty tweaks

Aesthetic adjustments with certain music to fit better

An optional adjustment to minigame difficulty (particularly darts) that will make it easier to get top score using a Mouse and Keyboard setup.
---
Plug and Play
⠀ This collection is a group of mods that just work once installed, nothing fancy required.
---
Recommended specs
Any computer that can run the initial game will be able to run this collection with no performance impact.
---
Feedback
If there are any mods we should consider or if you have any comments, please let us know.
Includes mods from
8 authors
No mod authors found