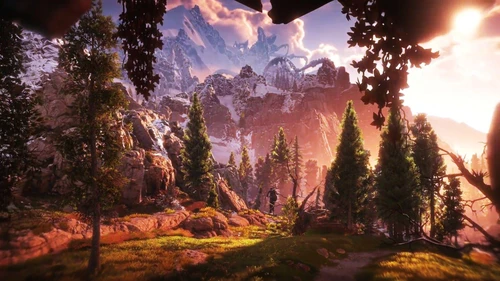 Just a collection of quality of life mods with optional sexy outfits if you want them.

Freyakin
Last updated:
|
Published:
Description
Quality of life improvements for inventory and a few other things. This is primarily submitted so my wife can load my mods.
---
Main features
Simple and low overhead
---
#Instructions For Aloy - Eye Color and Aloy - Makeup make sure that only one option is installed before deployment. If it installs with more than one option, simply highlight all the ones you do not want and delete them. Then, deploy the modlist.
Mods By
No mod authors found