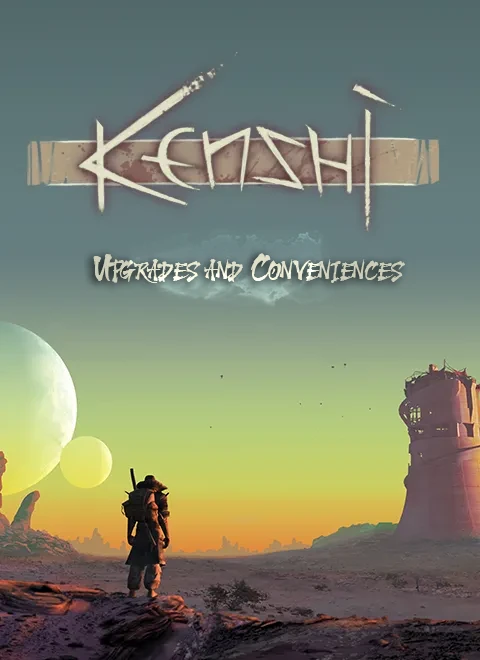 Upgrades and Conveniences
Performance enhancements, new npcs, and more.
Revisions

1

Last updated

4 days ago

Created

Sep 17, 2022

Downloads

27
Description
This collection adds some general upgrades for Kenshi, including performance enhancements, more npcs, and more.
---
Main features
Reactive World, Recruitable Prisoners, Better Building System & Interior Design (+research)
---
Before you start
Check Visuals & Graphics mods for compatibility with your system.
Change Global Population Mult to 1.75 (preference-based, you don't HAVE to)
---
Add a Mod
Have a mod you think would be a good fit for the collection? Let me know in discord and I'll take a look: https://discord.gg/AsU7UPBZMs
Jartan#9796