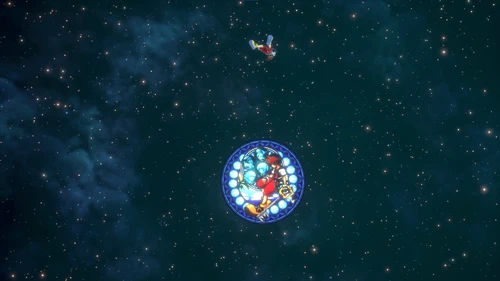 This adds of course the amazing mod Light Vs Darkness (Author: https://www.nexusmods.com/users/143087278) but included is moveset mods as well as some texture mods. HOPE YOU GUYS ENJOY

Xehra
Last updated:
|
Published:
Description
This adds of course the amazing mod Light Vs Darkness (Author: https://www.nexusmods.com/users/143087278) but included is moveset mods as well as some texture mods. HOPE YOU GUYS ENJOY
Main features
Rejuvenate that kingdom hearts 3 experience with a big ol' Twist with Light vs Darkness
Join my twitch to see the collection in action!
Twitch
http://twitch.tv/Xehra_01
Bugs Right Now
none known as of right now
INPUT FROM MAIN MOD CREATOR
Hi! Thank you for putting this collection together, we're really flattered that you created it and to be showcased along a lot of great mods from fellow modders :happy:
I just want to point out that some mods in the collection are not always compatible with "Light vs. Darkness" (LvD), and can conflict with it:
"No More Ingredients": The "Darkness" edition already comes with its own... "replacement"
"Party REHAUL Disney AI": This mod is already included in the "Light" edition of "Light vs. Darkness" (with some tweaks)
"Patch 1.01i - Kingdom Hearts 3 Gameplay Patch" and "ReMind Ability Integration": the "Light" edition already includes a lot of tweaks and balance changes to magic spells, Data/Limitcut bosses, abilities and when they are acquired, and this creates conflicts with other mods that changes the same things
Mods By
No mod authors found