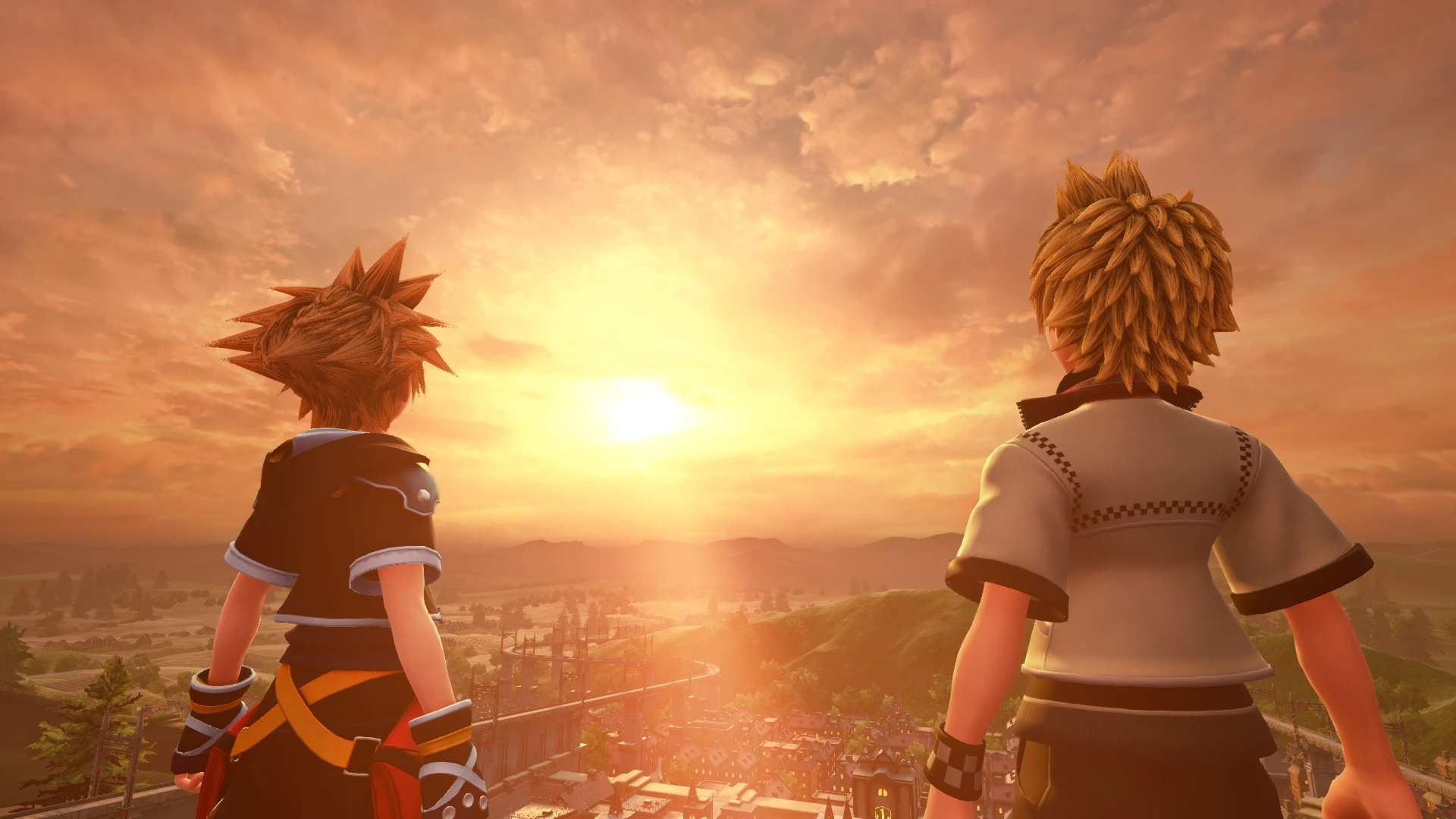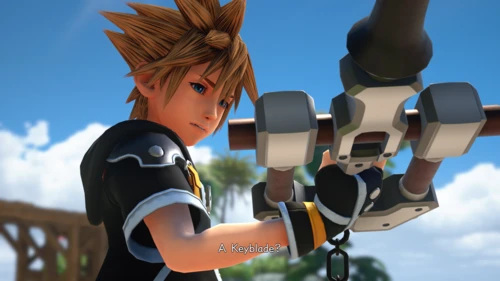 A collection of KH2 Themed mods.
slamlink
Last updated:
|
Published:
Description
This is a collection of mods by many great creators based on KH2 making it as accurate as possible.
Main features
A few drive forms and movement abilities have been changed. Forms last longer, Replaced Keyblades, KH2FM Style Sora appearance, Some replaced music. Enjoy! I also recommend using Improved Movement. It is what makes a large impact on the kh2 feel. Check the images for settings as close to KH2's physics and speed as possible.
Mods By
No mod authors found