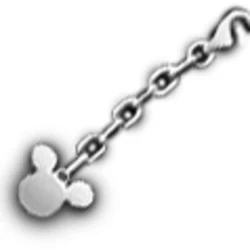 an assortment of moveset mods and quality of life changes +project imaginary number

darrandomkid1
Last updated
|
Published:
Description
an collection of assorted moveset mods, plus the project imaginary number character replacer and a few quality of life mods.
Before you start
before starting playing i recommend looking over and picking what files for the mods sora101ven has made, as they are modular and can cause problems if installed as is.
once setup and ready, ingame press f1 to open up the modloader menu and the type in the following:
-TurboMod
-StyleMeter
-BaseComboModifiers
note on the base combo modifiers mod*
-to use the moves that come in with base come modifier, press the jump button right after inputting an attack otherwise a judgement cut will come out in its stead
happy comboing!
Includes mods from
12 authors
No mod authors found