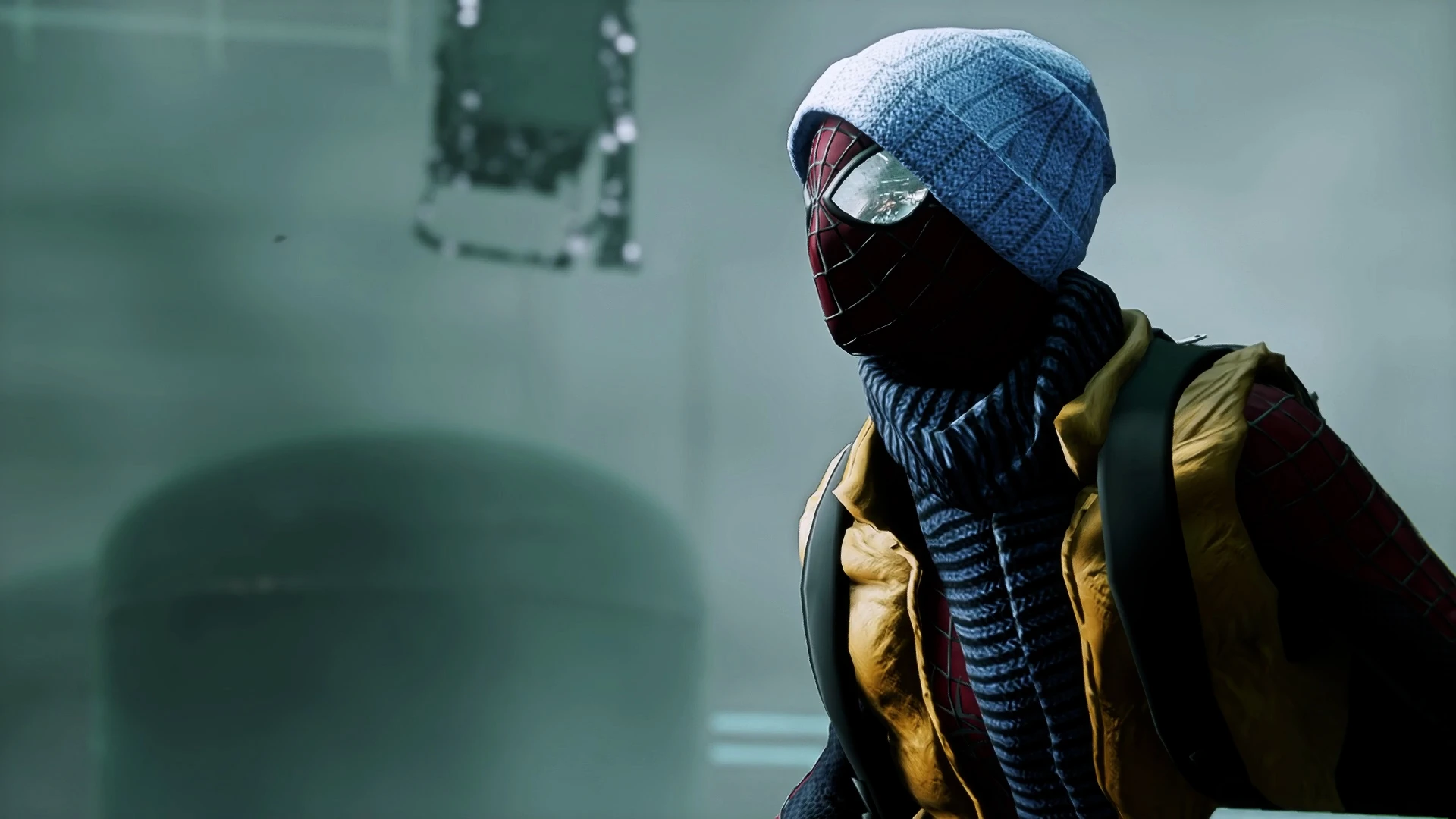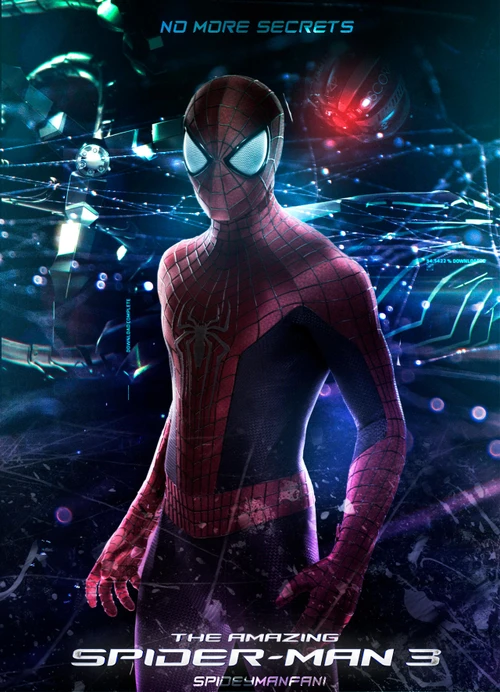 The Amazing Spider-Man 3 (V2)
A mod collection to make the game feel and look as 'amazing' as possible.(Video e.g.: https://streamlink.to/TASM3)

anongolfer
Last updated
|
Published:
Description
Putting my favorite mods together to make the game feel and look as movie accurate as possible, mainly inspired by The Amazing Spider-Man movies and will be updated regularly. (Video e.g. https://streamlink.to/TASM3)
---
Main features
Sick Spidey Suit & a couple more ones that are movie related, ASR Reshade, No HUD, Blood Effect, New York City Overhaul, etc..
---
Before you start
Make sure you have the SMPC Tool installed on Vortex before installing these.
Requirements
SPMC: https://www.nexusmods.com/marvelsspidermanremastered/mods/51
ASR RESHADE with NO HUD Addon: https://biglink.to/ASR
Includes mods from
35 authors
No mod authors found