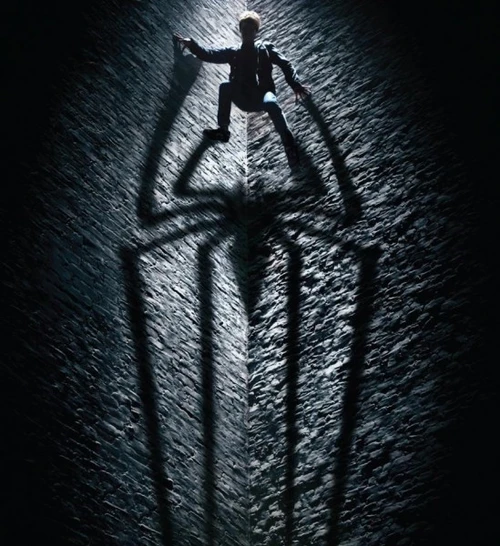 A collection of mods that feature iconic suits, music, and visuals from or inspired by The Amazing Spider-Man movies starring Andrew Garfield. This collection will likely be updated as more mods release.
Revisions

3

Last updated

2 weeks ago

Created

Sep 10, 2022

Downloads

57
This mod collection is primarily for people who wish to do a TASM-style playthrough of Marvel's Spider-Man Remastered
---
Main features
Suit mods featuring variations of the TASM 1 and 2 suits
Music from The Amazing Spider-Man movies composed by James Horner and Hans Zimmer respectively.
Visual reshade mods that imitate the visuals of The Amazing Spider-Man movies.
---
Make sure you have the SMPC tool installed on Vortex before installing these and be sure to check the instructions I have for the mods in case you run into an issue. Additionally, install reshade here: https://reshade.me for the visual mods.
Requirements SPMC: https://www.nexusmods.com/marvelsspidermanremastered/mods/51 Reshade: https://reshade.me