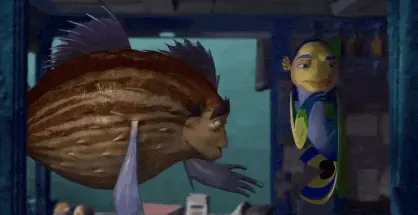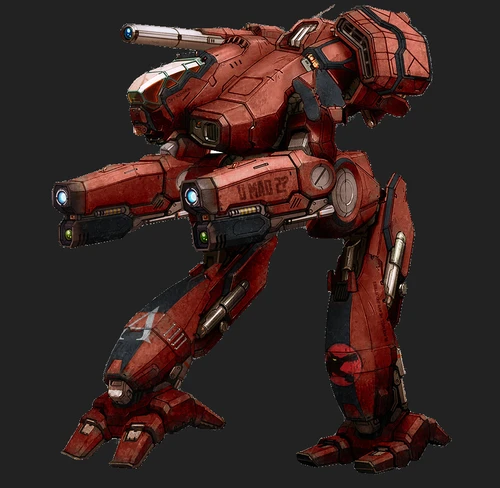 Just a collection of games that overall enhance the game experience. A perfect collection to play after just beating the campaign in vanilla. Several YAML mods and vonBiomes to add just tons of 'Mechs and variation to the game.

SonicSlammer
Last updated:
|
Published:
Due to the new update for MW causing mods to break, I am going to give it a month or two before I look to getting this collection functioning again. Until then, enjoy the true vanilla experience and/or DLC4
Description
I wanted to make my own collection to play co-op with some friends, but looking at the top collections there always felt something was missing in each of them. So I took matters into my own hands and mashed all the mods I saw that I liked into here.
The collection's primary focus is to just add more content and variety to a vanilla experience.
---
High Interest Mods
YAML and its adjacent mods
vonBiomes
330's Pilot Overhaul -Coyote's Mission Pack
---
Before you start
Remember to have fun. Leave comments on suggestions for more stuff to add. I didn't go through every mod on the site, I am open to feedback.
Also just a warning, I only have DLC 1 & 2 so I couldn't test this with all of them together. My main purpose of this was to play with others so co-op should function just fine.
Mods By
No mod authors found