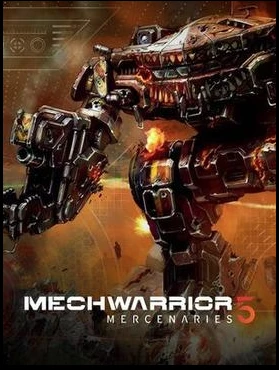 Mechwarrior 5 Merc Drexic
Clan era stuff for Stoompy bots

Drexic
Last updated:
|
Published:
Clan era stoompy stoompy bots!
WARNING: Please make sure to first enable MW5 Mod Compatibility Pack to avoid crashes. If you do end up having crashing issues try disabling 330's Pilots mod off then enabling MW5 Compatibility IN GAME restart and then enable 330's.
MW5 Compatibility is required for some mods which is what causes this weirdness.
Mods By
No mod authors found