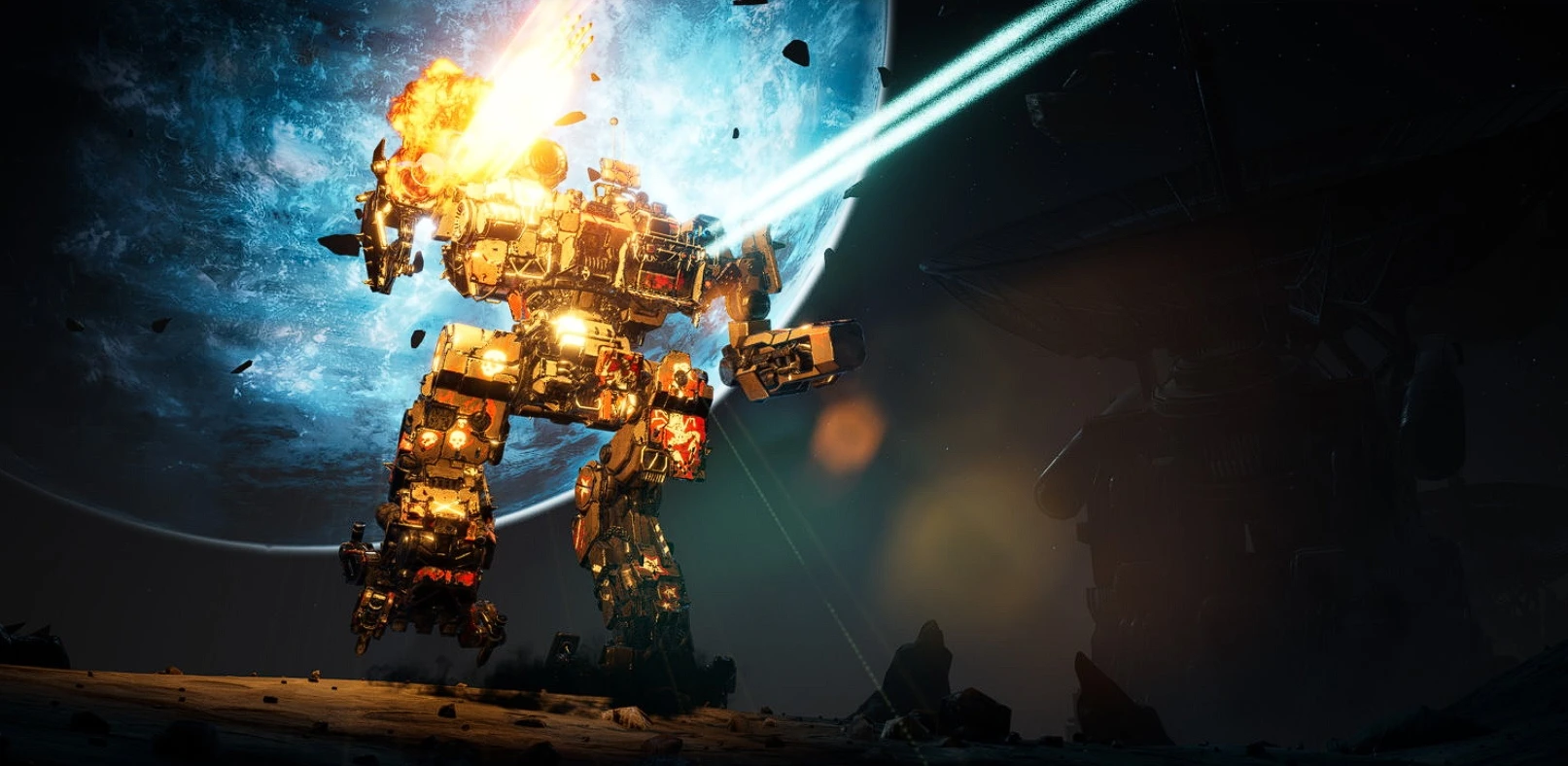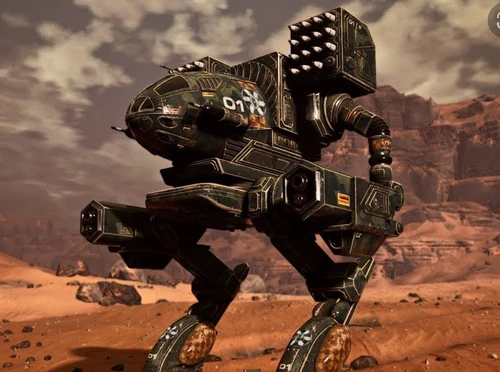 Cautious Mod Fanatic Collection
For those who want to maximize game enjoyment and scale but not so much that it risks crashes. For the cautious modding fanatic.

Domush
Last updated:
|
Published:
Description
A mod-heavy collection, but on the side of keeping things stable. Nobody likes a buggy game.
---
Main features
Everything you'd expect from a Mechwarrior game, challenge, customization, realistic scenery, risk, reward, replay-ability.
---
Before you start
Best not to mix this with other mods, but if you do, keep them minor.
Requirements All DLCs
Best practices Best to limit the optional scenery mods to a decent gaming PC
Mods By
No mod authors found