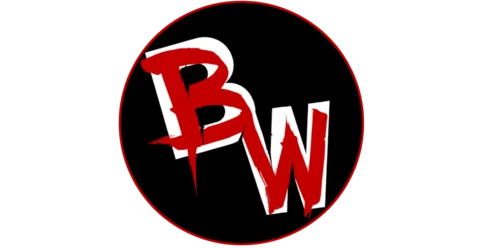 A collection of mods to enhance Monster Hunter World and make it more challenging while giving you new tools and balance changes for a "New Game+" Experience, new Skins for Monsters, armors and weapons included.

BloodyHunter90
Last updated:
|
Published:
Description
Enhancing the MHW Experience and make a replay more fun and enjoyable with new Moveset for the Switch Axe, a lot of new sights to see while embarking on a new journey.
---
Main features
A damage overhaul for all monsters and a skill overhaul for all armor sets. Visual variety is given by a lot of new skins for the monsters and some new weapon designs as well as armor designs.
---
Before you start
In this collection are no completely new monsters included, because those all conflict with each other so you'd have to manually add new monsters like Bullfango, Crimson Fatalis or other mods which would make this MHW+ experience even better.
NO NEW MONSTERS INCLUDED IN THIS PACK
Crimson Fatalis, white Fatalis and so on conflict with each other so they have to be downloaded individually.
Mods By
No mod authors found