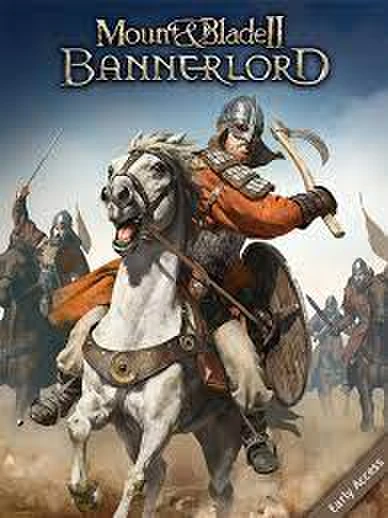 Want to add a bit of spice to your nth Bannerlord playthrough? Here's how I am.

Lolbob112233
Last updated
|
Published:
Description
Just a collection of mods that can spice bannerlord up a bit, bring you to the mid/late game a bit faster, and allow you to try some new things.
Main features
Diplomacy, Distinguised Service, Serve as a Soldier, My Little Warband, and many more...
---
Before you start
Make sure you don't have other modules installed outside of vortex
---
Recommended specs
This is my current setup
GPU: RTX2070
RAM: 32GB DDR4 4400MHz
CPU: Ryzen 7 5800X
SSD: 2TB nVME 980 Pro
---
Compatible collections
untested
Includes mods from
20 authors
No mod authors found