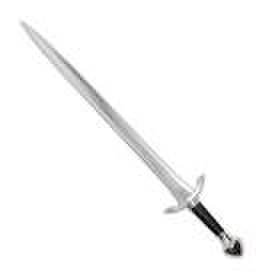 Bannerlord 1.7.2 YoungEmpire
just a collection of 1.7.2 mods that I think are cool, Will update it with new mods here or there and delete some if they somehow stop working together

Young66austin1
Last updated:
|
Published:
Description
The main purpose is just to show everyone else the mods I think are cool or I like to play with. I hope everyone enjoys it. I've moved to 1.8.0 and have a modpack for that, this one still works and I hope everyone has a great time with it.
Main features
Mostly QOL mods but alot of other ones too
---
Before you start
This collection does have harmony, modconfig, butterlib, and uiextended, as well. All 1.7.2
go to your bannerlord modules folder and locate a file named "HorseComparisons" next open it up and open "SubModule.xml"
you can open it in notepad, Next just replace that text with this one Thank you Maelstrom89 for discovering this fix :) horse comparisons seem to be rare so dont fret about not seeing them for abit. I've noticed cavalry will have it sometimes it won't it's quite strange not to sure why.
Due to the code not entirely coping over correctiong please go to https://www.nexusmods.com/mountandblade2bannerlord/mods/2653?tab=posts and read the sticky, and just copy the code from that.
All mods have been tested together and I havent seen any new crashes and the ones that did crash were removed in their entirety.
When you launch a warning window will pop up saying things like "needs native 1.-1.-1.-1" and other things like that, everything is for 1.7.2 and works fine don't worry about it.
---
Noticed Bugs in some mods
I'm not sure which mod does it, you're able to send a message to anyone in the wiki for 100 gold, very useful for instantly getting companions back as well, However if you try and join a faction as a vassal it goes into an infinite loading screen, please find the lord and go there yourselves as there isn't a patch for this I do not believe.
Includes mods from
18 authors
No mod authors found