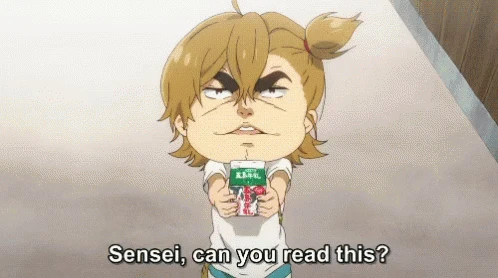 A Team Effort Mod-list for 1.8.0
This is a reasonably stable (for me anyways) Mod-List for Bannerlord version 1.8.0 that will reinvigorate the game for any players. The Mod-List offers lots of new functionality and QOL feature that are a MUST HAVE in any play through. Hope you all enjoy

Paradox022
Last updated:
|
Published:
Description
This is a reasonably stable (for me anyways) Mod-List for Bannerlord version 1.8.0 that will reinvigorate the game for any players. The Mod-List offers lots of new functionality and QOL feature that are a MUST HAVE in any play through. Hope you all enjoy
---
Main features
The main features of this mod-list come from Diplomacy, Xorberax's Legacy, Alliance Overhaul, Banner Kings, and Fourberie(.... and their required mods) Everything else is nice to have in a play-through, but not entirely required to have fun.
---
Before you start
I like do a little light role playing in my play throughs. So, I take an hour to flesh out a character. You don't need to do that though. You can just hit the ground running and go with this mod-list.
Requirements
Best practices
---
Recommended specs
Hardware setup suitable for this collection.
---
Compatible collections
Other collections that can be installed alongside this collection.
Includes mods from
23 authors
No mod authors found