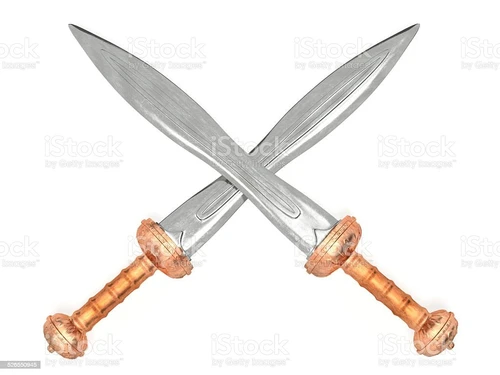 New modpack for 1.8.0 created for anyone who wants a cool modpack and can believe it is somewhat stable. (no new crashes reported)
Revisions

5

Last updated

4 days ago

Created

Jun 21, 2022

Downloads

1,226
Description
Updated all mods I could and removed a few that didn't seem to do anything besides crash. should be working fine now, if not please let me know and i'll figure out what needs to be messed with.
before you start
I'd recommend going into mod options and looking through Xorberax's Legacy, as it has ALL of his mod and have been updated by another user to be used for 1.8.0, I'd recommend disabling which ones you aren't keen on, I'm not to keen on realistic death because when I get smacked abit to hard I don't want to make a new game :P.
other than that I have also disabled "gunner's rising" in the launcher as I'm not to interested in guns in my game but if you all are feel free to enable it. :)
if you don't want super overpowered and cheap workshops just disable the profitable workshop mod it's put in for the users who really hate the money grind and just wanna run huge armies with ease.
---
manual patch mods
RBM patch for vaegir armoury https://www.nexusmods.com/mountandblade2bannerlord/mods/4116?tab=description
BUTTERLIB (temp fix) https://www.nexusmods.com/mountandblade2bannerlord/mods/4350 (follow directions listed by author)
---
how to patch
vaegir armoury Open file manager for vagir armoury by right clicking the mod in vortex and opening with file manager> modules> vaegir armoury>Module data> paste in patch and REPLACE old items xml with new one.
---
ISSUES
Some of the armor values aren't fixed to RMB standards and the patches end up crashing the game at this time I'm sorry about that. some mods require perquisite other mods that Really need the patch but just can't get them at the moment, I left them all in as they were a core part of the game as well that I personally enjoy, so I'm sorry about the armor values being alittle out of wack on most armors, When a reliable patch comes through I'll throw it in but at this time please I hope you all still enjoy the modpack and you can disable RMB and any mods you wish to fix it to your liking.
If you get an errors from better exceptions window and it says this,
Reasons Source: TaleWorlds.CampaignSystem Object reference not set to an instance of an object.

Inner exception Source: No module No inner exception was thrown
That means it's simply a taleworld base problem and has been happening to people as well as it doesn't reference a "module" which is a mod. Just relauch and try again and make sure everything is in the right spots.
---
load order
Some people still seem to be crashing so I'll show you my entire load order that I have and please REMEMBER to disable RDM if you want the calradian more troops and mercs mods instead if not DISABLE those from vortex and redeploy your mod list.
Load order Is no longer working on vortex as it keeps auto sorting it after I release the correct order no matter what I do so please use regular launcher
please put profitable workshops at the bottom if you are using that as well and replace DE RE MILITARI with " more troops and mercenaries - calradia more troops" and "calradia more mercenaries" and everything should work fine.
harmony
betterexceptionwindow
butterlib
uiexenterex
mod confix menu v4
native
sandbox core
custom battles
sandbox
storymode
birth and death options
adjustable level up points
adonnay's troop changer
dismemberment (plus) 1.8.0
distinguished service
true noble opinion
true relations
(rbm) realistic battle mod
DeReMilitari
useful companions
bannercolorpersistance
changing culture
barbarians rising
calradia-lords rising
darkforces rising
gunners rising
knight rising
swadian armoury
calradian reforms: the armory
calradia rising armory
dragonrising
vaegir armoury
fourberie
perfect fire arrows
surrender tweaks
xorberax's legacy
balanced tournement armour
scoutingmovementspeed
companion party control
---
mods that work but need to be manually installed
https://www.nexusmods.com/mountandblade2bannerlord/mods/4181?tab=files https://www.nexusmods.com/mountandblade2bannerlord/mods/4138?tab=files (vortex compatible) https://www.nexusmods.com/mountandblade2bannerlord/mods/4113?tab=posts (DO NOTDOWNLOAD VIA VORTEX MANUAL ONLY)
---
mod instructions
(to be filled if needed)