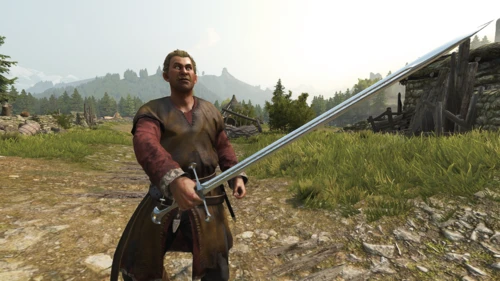 Arms and Armours
A collection of my favourite weapon and armour mods.
Revisions

1

Last updated

3 months ago

Created

Mar 03, 2022

Downloads

86
Tested on e1.7.0
Includes: Westeros Armoury, Open Source Armoury, Swadian Armoury, Katana Swords, Reign of Swords, Anduril Reforged and Adonnay's Exotic Weaponry
Check Anduril main mod page for installation instructions.
Suggest more weapon and armour mods!
If you have a crash try loading the game without the Module String Loader module!
Success rate
The percentage of users saying this revision is working as expected.