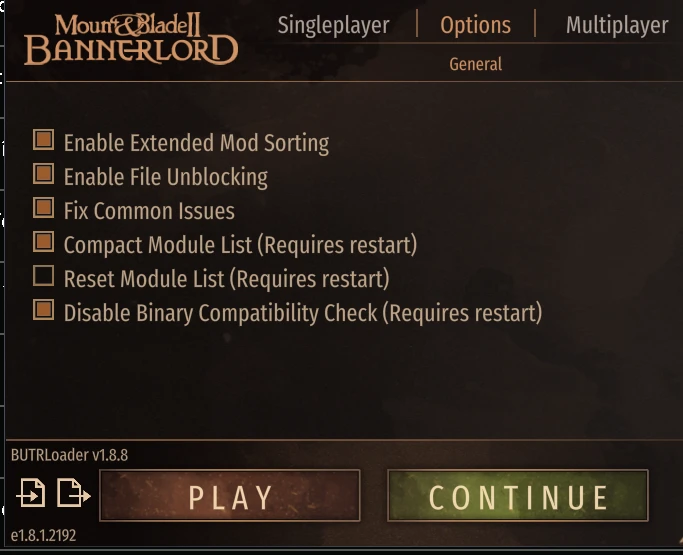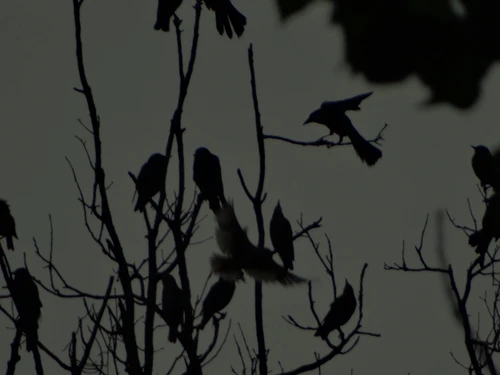 1.8.1 Alliances and Executions
Vanilla+ Build :) An assortment of my favorite mods put together in a stable build.
Kinlail
Last updated
|
Published:
Vanilla + game.
M - Triggers in game Berserk mode.
L - Triggers RTS camera while in battle.
Alt + G - Triggers Improved garrisons.
Press the ; 'Semicolon' key to view the Battle Stats window.
Hold 'Ctrl + Semicolon' to reset/delete your stats.
Compilation of my favorite mods and one of the more stable builds I have used. Thank you mod creators for providing the great content!
Includes mods from
40 authors
No mod authors found