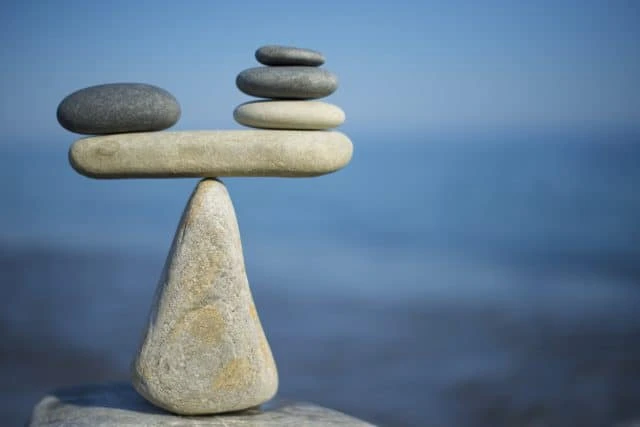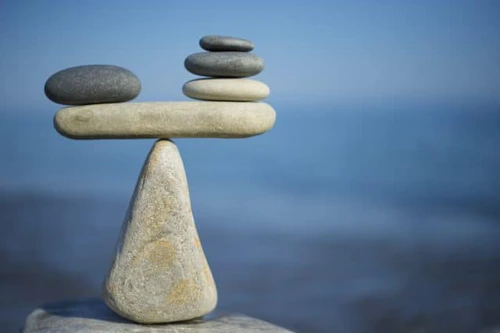 Stability Modpack for 1.7.2
Desiring to try beta 1.7.2, I created this modpack with a focus on stability. Enjoy! Check back as I will keep adding good mods when they are compatible.
Stratacus42
Last updated:
|
Published:
INSTALLATION:
Download the collection and allow vortex to sort all the mods for you. You should disable all other mods in your profile, or make a new profile entirely.
Notables:
Cultured start is really fun, a great change in the flow. I also like working in the towns and attending lectures. The battle is smooth, the small additions work well. Thanks Xor!
Mods By
No mod authors found