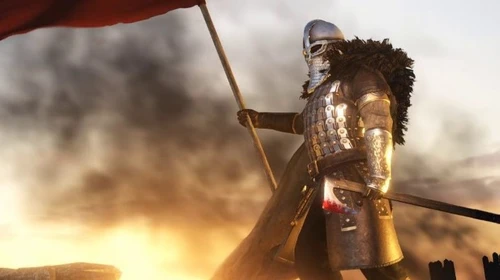 The latest up to date gameplay improvement mods by HLC
Happybara
Last updated:
|
Published:
Vortex currently now works to launch the game.
You can also go to Bannerlord's dashboard and launch the official game launcher from there if you prefer.

If you want to launch the game from Vortex, using the official game launch, you can do so by making the game launcher the "Primary"

True Controller is the main requirement for any of the "True" mods to run.

Comes with MCM, Harmony, UIExtender and MCM for ease.

See changelog for different revisions
NOTE
You will have to disable the mods that do not change the game to your liking. Either that or change the mod settings in the game. I find that army costs are too high and item costs too low and the damage over time is too much for my liking. This is a barebones improvement mod, tailor it how you like.
Also see changelog for what revision is for what version of the game.
Mods By
No mod authors found