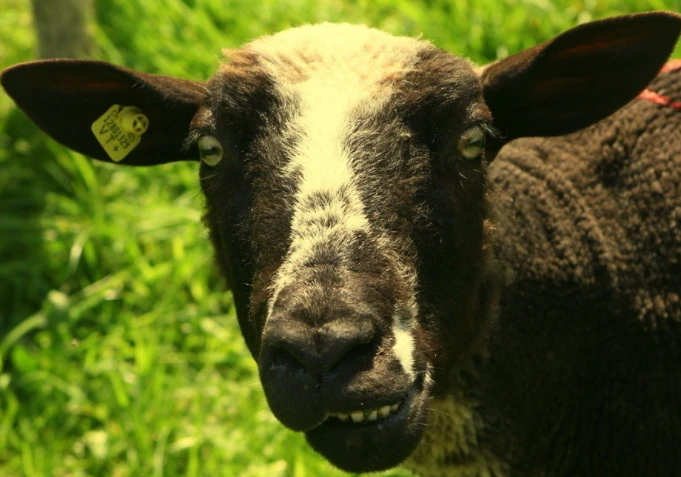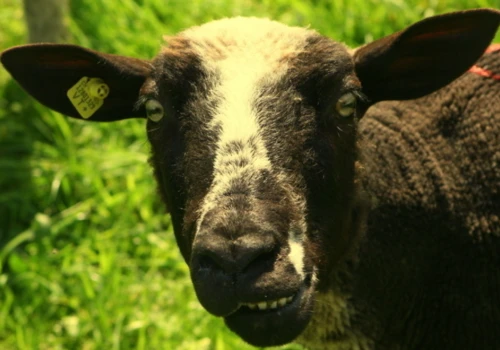 Collection: RealisticNative
This collection is built around the renowned Realistic Battle Mod and other immersive mods. Focus on realism and contains potentially cheesy mechanism.
ShinkuMoon
Last updated:
|
Published:
Originally aimed to share Shinku's personal collection with friends. The summary and mod list is pretty straightforward.
Please ensure the mods are up to date and matching to your game version (some mods will release mod versions fitting the beta game version).
Also, watch out for Vortex's auto-sorting feature - it can mess up the load order easily. If it did, you can re-sort the order by the below general rules (order from top to bottom):
Load essential modules first, e.g. Harmony, Butterlid, Ex. UI, Mod Config.
The native modules
RBM, and then DRM, followed by OSA
However you like for the rest of them. They don't require a specific order.
Mods By
No mod authors found