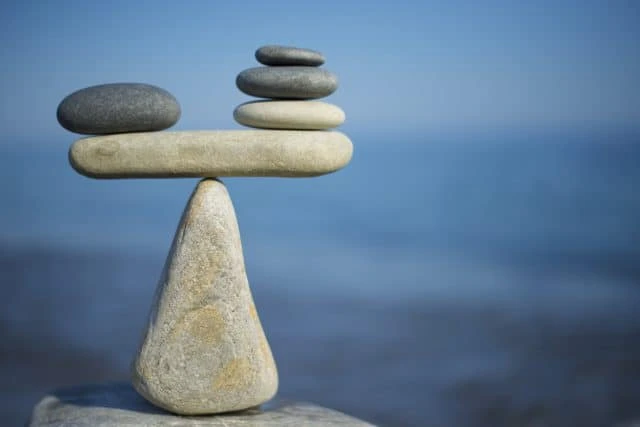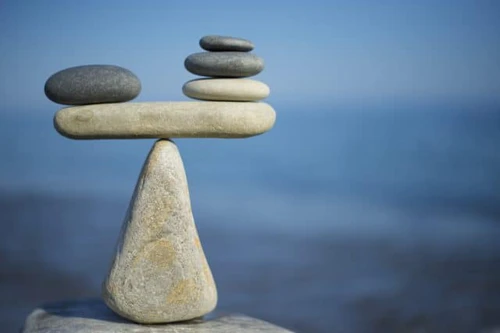 Stability Modpack for 1.7.0
In an effort to put together something both fun and stable, I have created this. I did this mostly for me, but if you like it then great! I will make many changes as I find instability, and if I find a mod that I deem 'essential'. Any input is welcomed. P
Stratacus42
Last updated:
|
Published:
 In an effort to put together something both fun and stable, I have created this. I did this mostly for me, but if you like it then great! I will make many changes as I find instability, if you have input or issues just post and we'll try to figure it out together.  Also if I find mods that are perfect for this I will be adding them after a little bit of play-testing on my part.  It will of course take a village to make this 100% stable.

 The main mods I'll talk about briefly are the fine selection from the Truest Collection, I really like what he did and used that for myself as a starting point.  They are very lightweight and realistic, however, you should tweak the settings to your liking for they can be a bit much.  First I needed Diplomacy because having treaties and such seems like a pivotal addition.  The custom spawns is just to give more variety to your looter encounters, really adds some fun as you see different types of mobs running around.  Workshops work better, allowing you to keep up with those rising army costs.  And last but not least, BANNERS IN BANNERLORD.  Seeing those banners flying in battle really make it feel right.

INSTALLATION: Pretty simple guys, first I would say to make sure to disable all other mods you have before activating this. Then just install and run this collection and let vortex do the load order for you. Also make sure you are getting the latest revision, as I am constantly attempting to make it more fun and more stable.
IMPORTANT: For 1.7.0 Bannerlord, select it in the steam game properties. Will make a list for 1.7.2 when possible.
Take a moment to go over mod options in the options menu in-game, I would tune down army costs, extend loan days, perhaps other things. Don't 'Work' while in a town when in an army, doesn't quite 'work'.
Mods By
No mod authors found