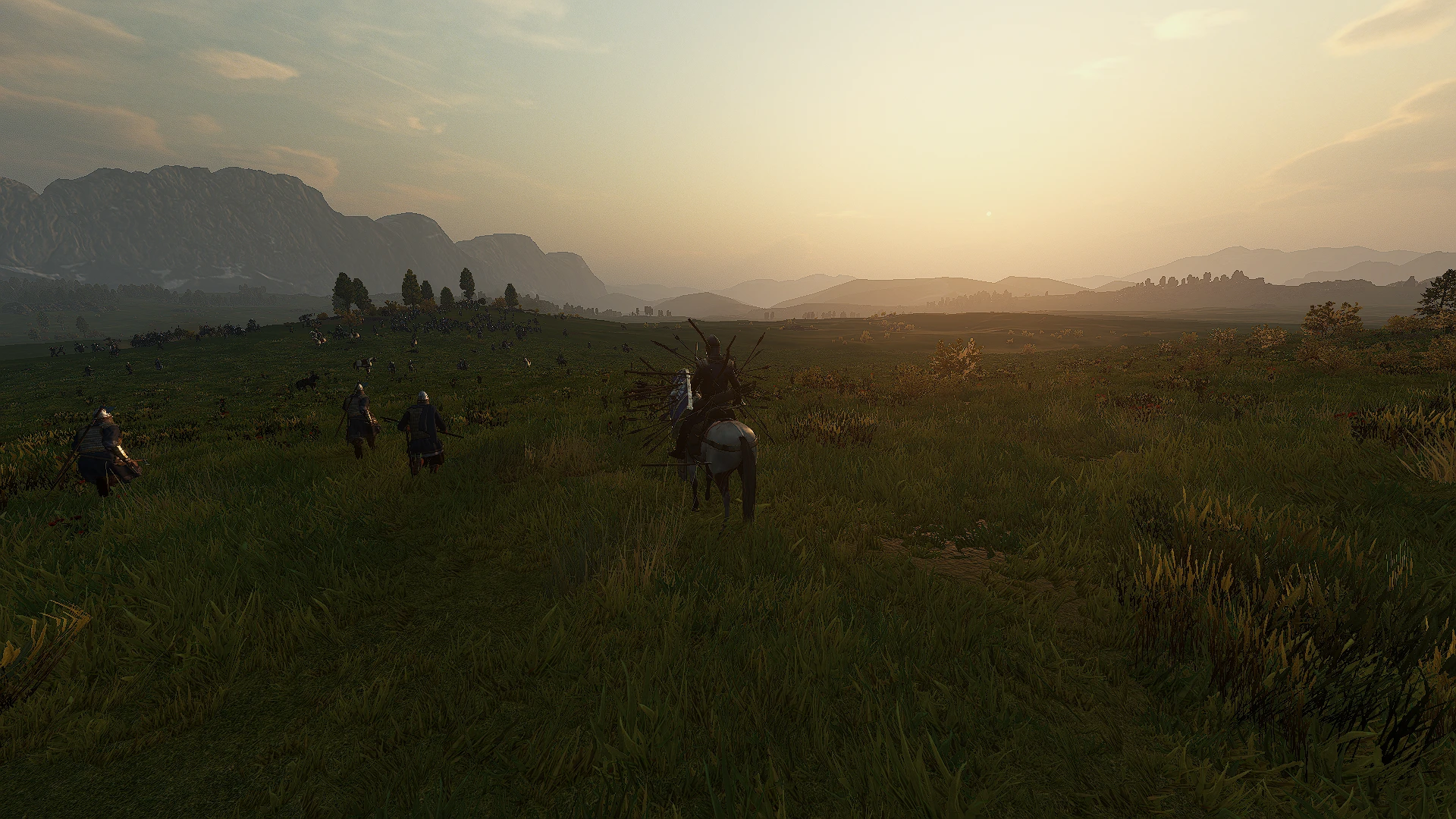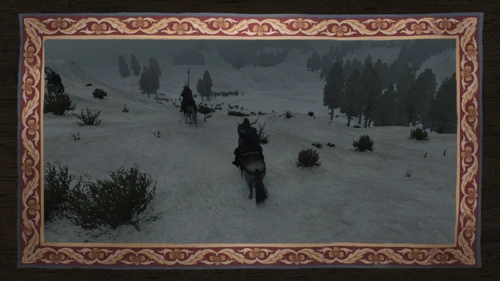 Bannerlord 1.7 - Alliance&Execution
Compilation of my favorite mods put together in a stable build. Thank you Mod Devs
Kinlail
Last updated:
|
Published:
I wanted to create a game that was close to Native but added some additional features. I messed around for about 2 days on version 1.7 to find a stable combination.
All I did was combine the Mod Dev's work and thank you Mod Dev's for providing the content to enrich my Mount and Blade experience.
If you all choose to download and play my combination, please let me know what you think. I am open to suggestions to enrich my gaming experience.
~Kin
Includes mods from
28 authors
No mod authors found