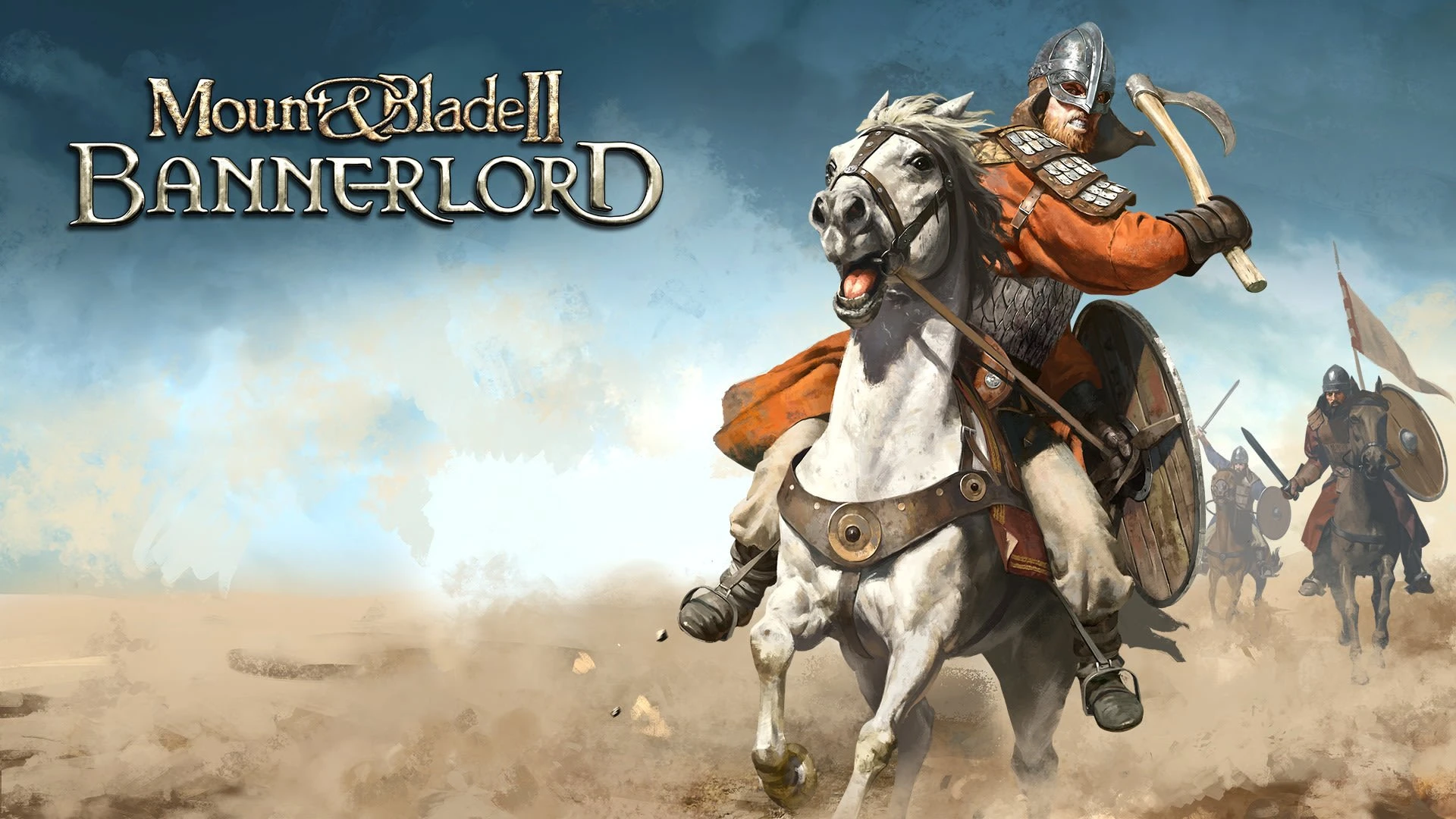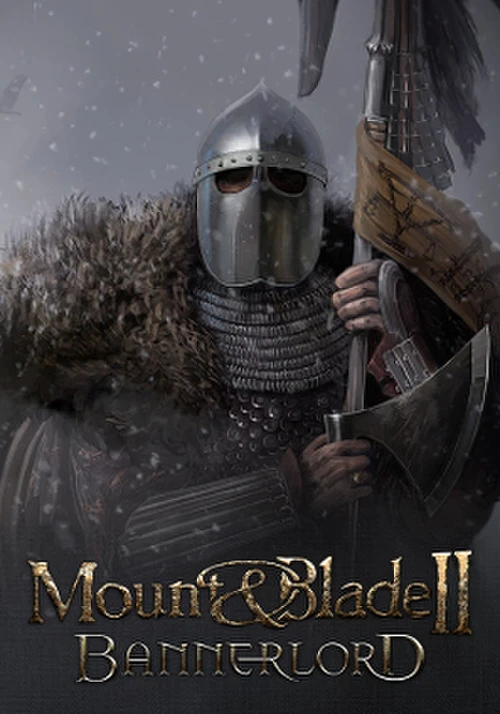 My M&B:Bannerlord Single Player Modpack

sycrow
Last updated:
|
Published:
Hello everyone.
I hope you have a wonderful Day/Night. This is a collection of mods I use in my single players games. Its a mix of QOL, Tweaks, Features etc. that I use.
My aim with this collection, is to make game more interesting, and give people option to create the story they want! With out changing the world of Calradia. (There is multiple mods here I think should be part of Vanilla game)
If you experience any bugs, or mods that does not work together properly, feel free to report them. Wanna see more mods inside the collection or some of the mods removed? well don't be afraid for requesting it/them.
Mods that can be found here:
Elite Bandit Party. RTS Cam. PlayerGovernor. Bastards. (well yeah get you bastards kids, because why not?) Cultured Start. (Gives more options for how you wanna start/play you game) Improved Garrisons. Auto Trader. Diplomacy. Realistic Battle.
And more.
Mods By
No mod authors found