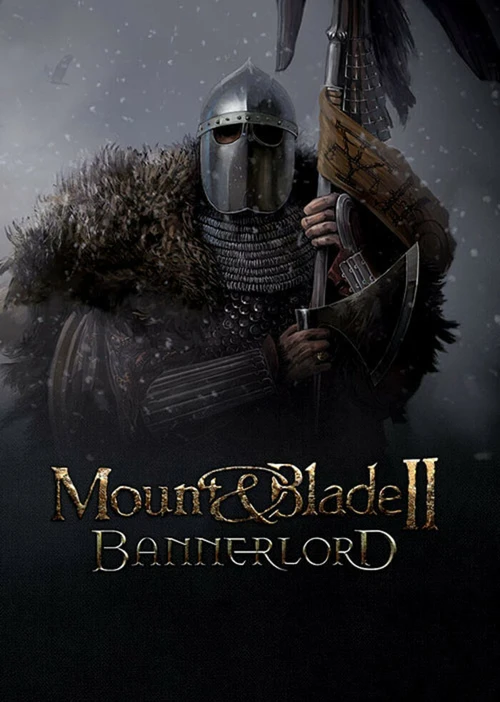 A lore friendly collection of mods for the release version of the game.

spooks1990
Last updated:
|
Published:
IMPORTANT: This is a reupload of my previous collection that for some reason has disappeared from my Vortex Workshop, so i a unable to update and remove/add mods to my other collection which is named Vanilla++ for release version (broken).
This list comprises of mods that I believe should be already in the base game to make the gameplay smoother and more defined.
a NEW SAVE is required for this list as it will break an already established one. but updates and mods that I add to the list should be compatible with a save file unless stated otherwise.
I've played this list for 70+ hours and its stable, the only problem I've had is a single crash that had something to do with the "Fourberie mod" but I haven't been able to replicate the crash so I'm not to sure what the problem was.
For Load Order see images but Vortex should place it in the correct order, I'm launching game through Vortex itself rather than the standard icon.
Any problems leave a comment and if it does work for you please endorse.
Includes mods from
27 authors
No mod authors found