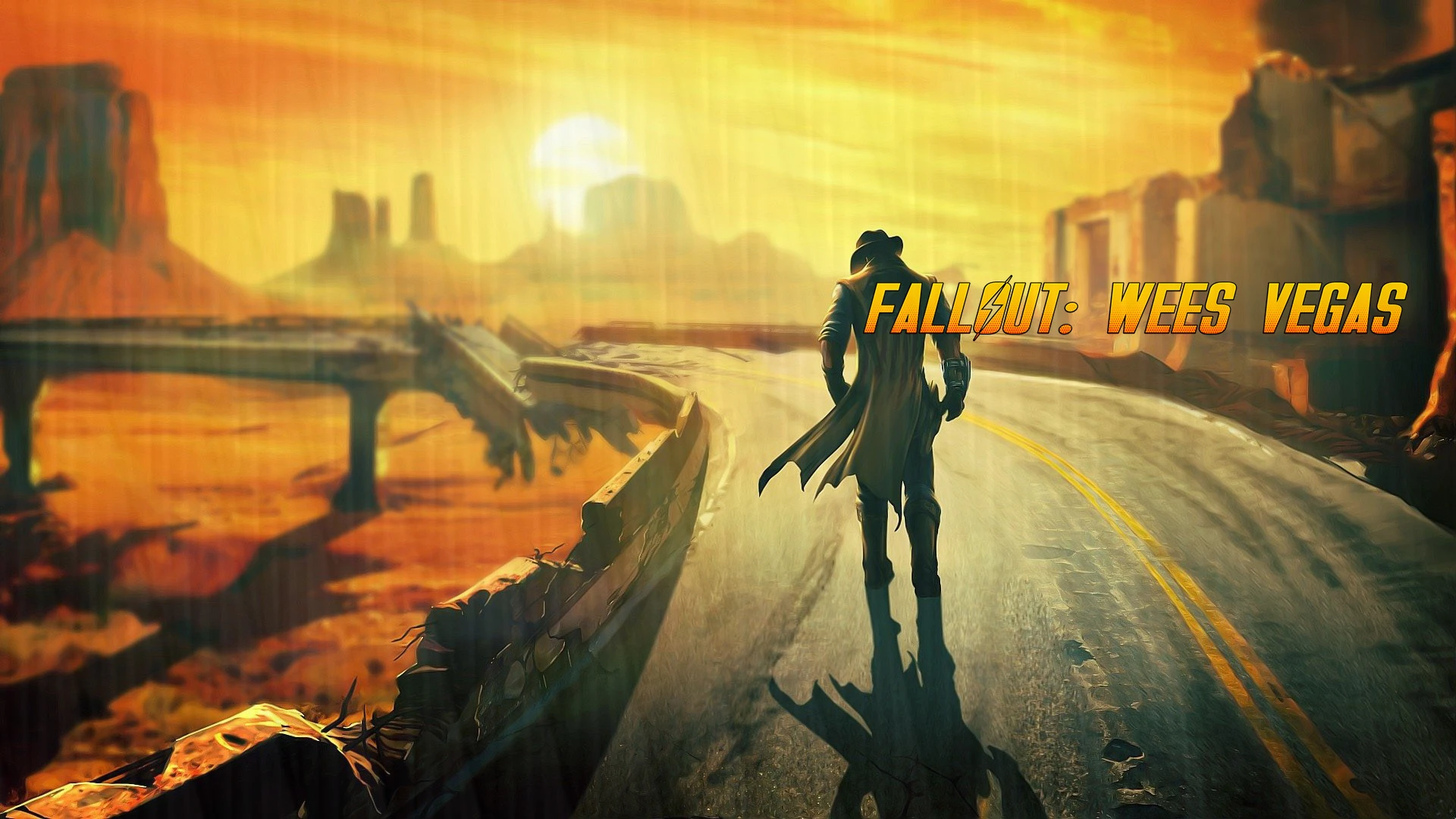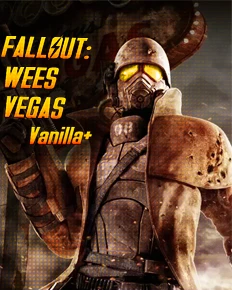 A modded Fallout New Vegas that's faithful to the vanilla experience.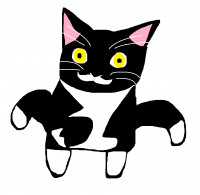 weesoid
Last updated:
|
Published:
This is my personal mod collection which aims to make Fallout New Vegas feel more stable, responsive, immersive, and generally yummier without straying too far from the vanilla experience.
This collection includes all sorts of quality of life, immersion, and visual mods that improve the vanilla gameplay but mixes it up enough to feel distinct if you already played the game.
I tried to avoid mods that changed the game too much (overhauls, retextures, weapons, etc) in order to be as faithful to the vanilla experience as possible. I recommend this collection to new players and my friends who haven't played this amazing game yet :)
salud!