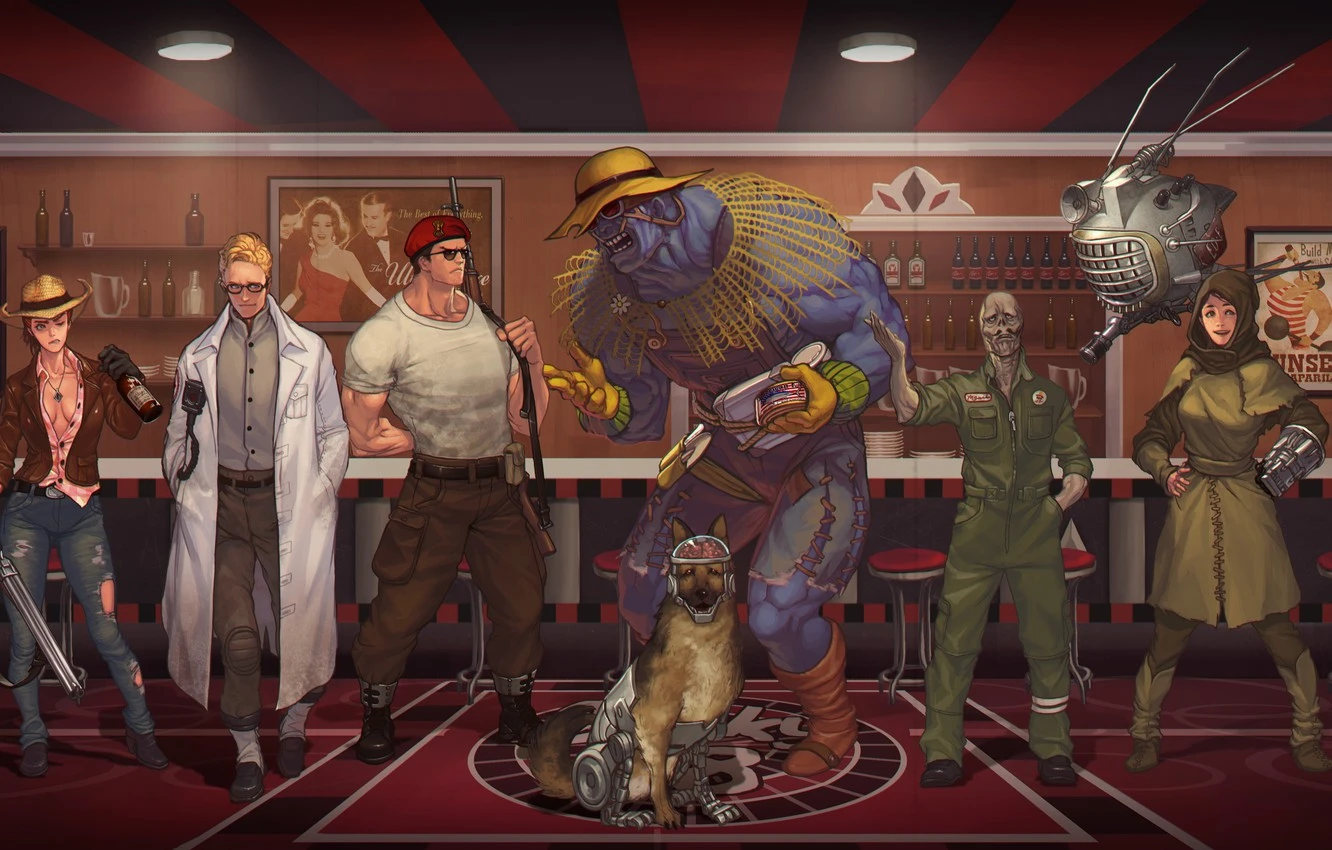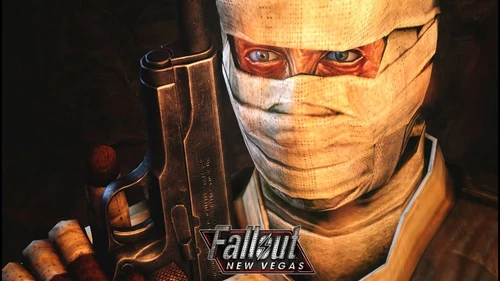 A simple and lightweight touch-up for animations on guns and lightly touched gameplay to make them feel more modern. Note: none of this should affect balance REQUIRES xNSVE

Game1821
Last updated:
|
Published:
DESCRIPTION
-This is just a simple and small collection of mods, mostly by hitman, to make gun fights feel better overall. This shouldn't affect game balance and should mostly be cosmetic and quality of life.
REQUIREMENTS
-xNSVE 6.0 or higher
CONFLICTS
-Any mod that replaces vanilla's gun animations, I believe melee animation replacers should be fine though. FOV slider has been known to cause issues with some mods/PCs so if your screen goes grey/white after vats. Disable it if that happens.
Mods By
No mod authors found